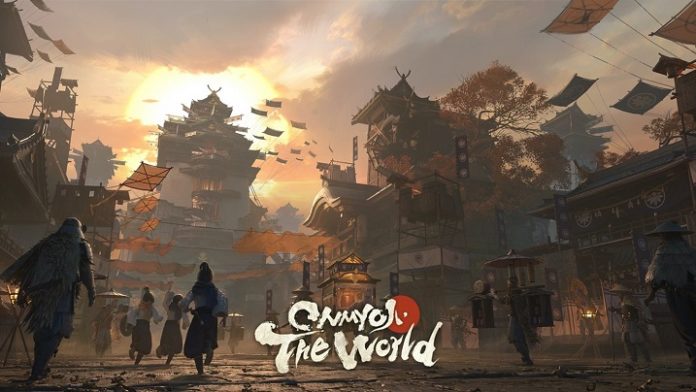 A brand new addition to the Onmyoji game franchise has been announced during Netease's first-ever English broadcasted annual game conference titled Onmyoji: The World.
Onmyoji: The World is yet another brand new spinoff game for the long-standing Onmyoji series that has been downloaded by hundreds of millions of players worldwide since 2016. The new game promises to be a truly revolutionary work in terms of storyline and graphics and will focus heavily on amazing narratives.
In this game, players will assume the role of Onmyoji, who roam and fight in between worlds with various Japanese folklore spirits, also known as Shikigamis.
Onmyoji: The World will support cross-play between different platforms, it will bring smooth gaming and social experiences for players from different platforms. Netease didn't specifically say which platforms it will come out but it's safe to assume that it will be available for PC and mobile.