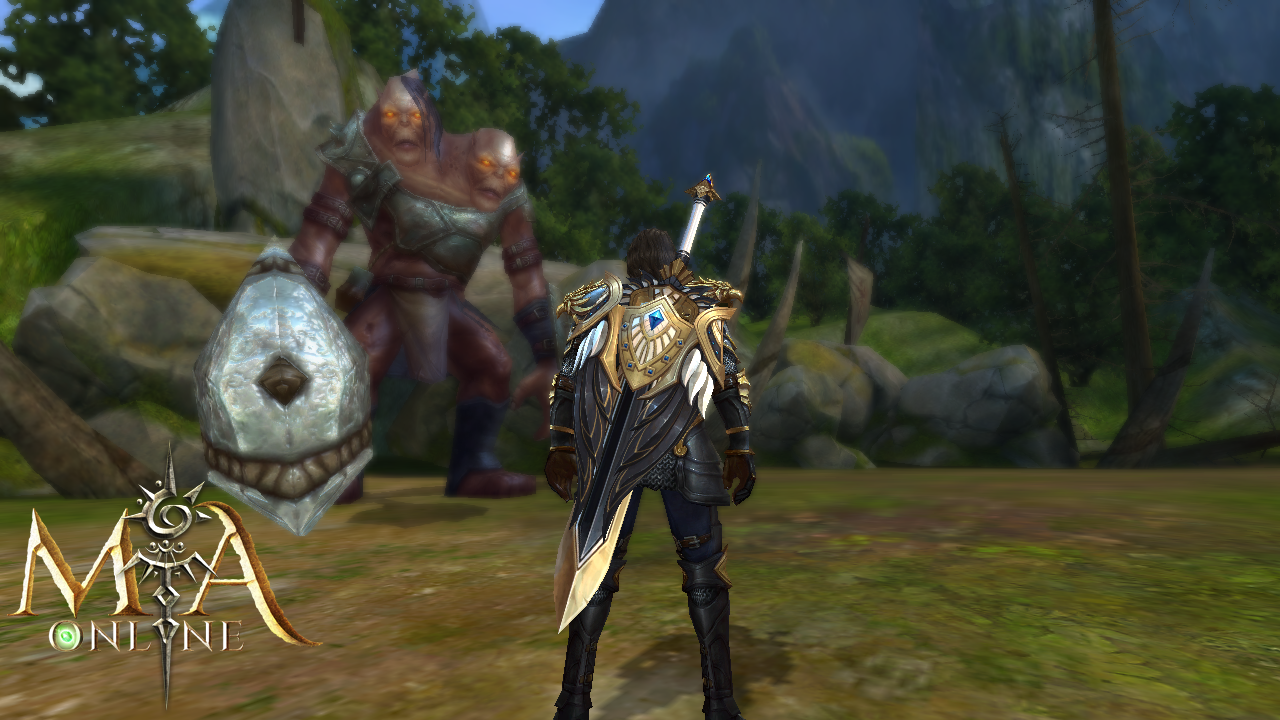 We can never have enough (great) MMORPGs, and another new and exciting title is about to hit our smartphones soon! MMORPG newcomer MIA Online  is set to have its global release within a few weeks, and is already currently open for pre-registration. As always, Enduins' got the juicy details just for you!
But what is MIA Online Mobile, you might ask. Well, it's a new open world MMORPG characterized by a couple of small and large-scale PvP modes such as 3v3, 10v10, and the fantastic Nation War. Players can choose from 6 unique classes, each with its own distinct style and abilities. All these are set in an amazing 3D environment guaranteed to make you not want to put your phone down!
Aside from that, you can collect and harness the power of heroes by gathering soul cards and battle through difficult bosses. Non-linear character builds are allowed, giving you the power to customize your character to maximize their potential. Are you a shrewd businessman? Well in MIA Online, you can auction off your gears and items!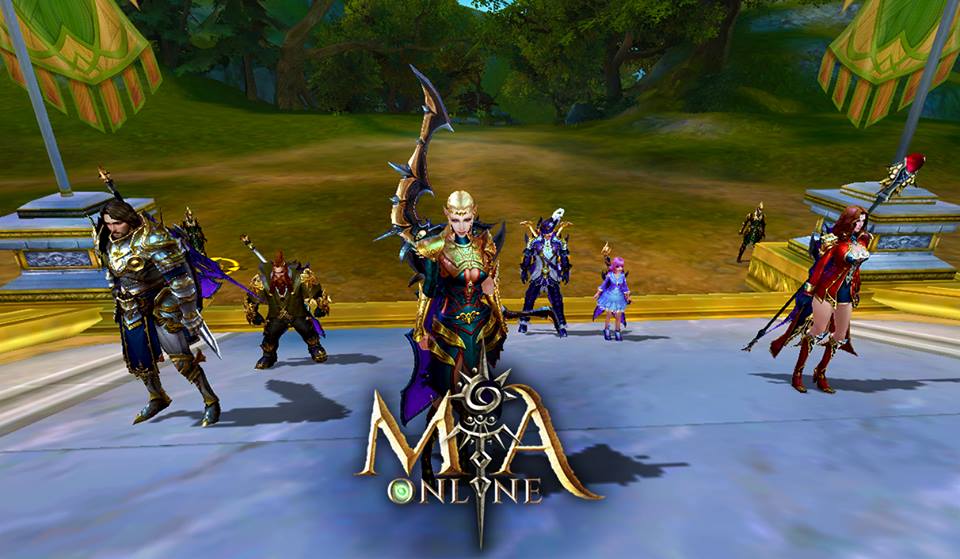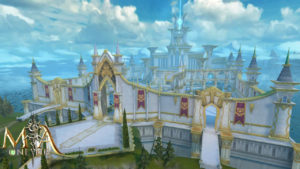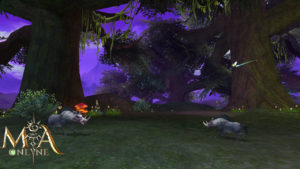 The good news is, you can now pre-register to get first dibs when the global release happens! And the best part? You can actually gain extra rewards just by pre-registering! If you reach one of the four target pre-registration numbers (50K and 100K are already completed, but 200K and 350K are still up for grabs) you will get exclusive prizes! We don't know about you but that sounds like an awesome deal for us! So stop waiting and go to https://prereg.miaonlinemobile.com/ to pre-register.