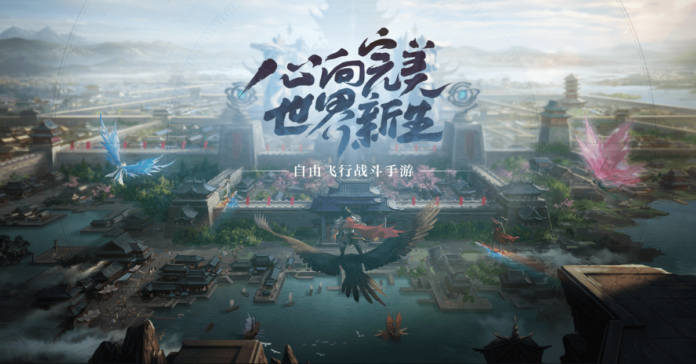 Tencent Games recently announced the official release date for the highly anticipated mobile MMORPG, Perfect World Mobile. The game is a mobile version revival of the smash hit PC MMO by Perfect World Entertainment.

Perfect World Mobile was announced last April 2018 by Perfect World Entertainment during Chinajoy 2018, an annual gaming convention. Dubbed as the "next generation 3D aerial combat", Perfect World Mobile is backed by the Chinese gaming giant Tencent which also serves as the official publisher of the game. It has since launched a number of CBT periods in China in preparation for the official launch.

PWM is heavily based in Chinese mythology, better known as Wuxia, and is set in the world of Pangu. The three original races from the PC version will return, each having their own unique traits, specialties, and job class. The Human race can choose to be a Wizard or a Blade Master, the Flying Elves can choose to be archers or clerics, and the Untamed (Beast Men) can choose to be Barbarians. Details about the sixth class called "Fairy" are yet to be revealed. Heavy character customization is present and has a new feature where you can instantly share your customized avatar in social media and let other people copy your custom appearance.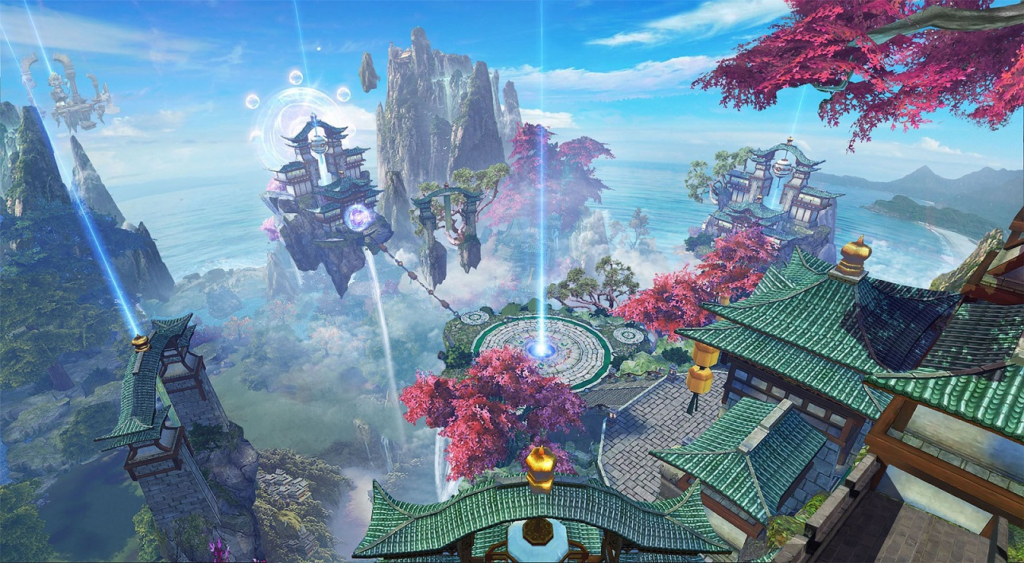 The game also boasts a vast seamless open world of roughly around 60,000 square kilometers of detailed landscapes inhabited by creatures the size of a small chicken up to gargantuan world boss monsters. Other features that will be making their returns are the ever so popular flying mounts, character wings, collectible costumes, the holy trinity system, guilds, faction wars, 80 VS 80 territory wars, instances, dungeon runs, and player versus player combat.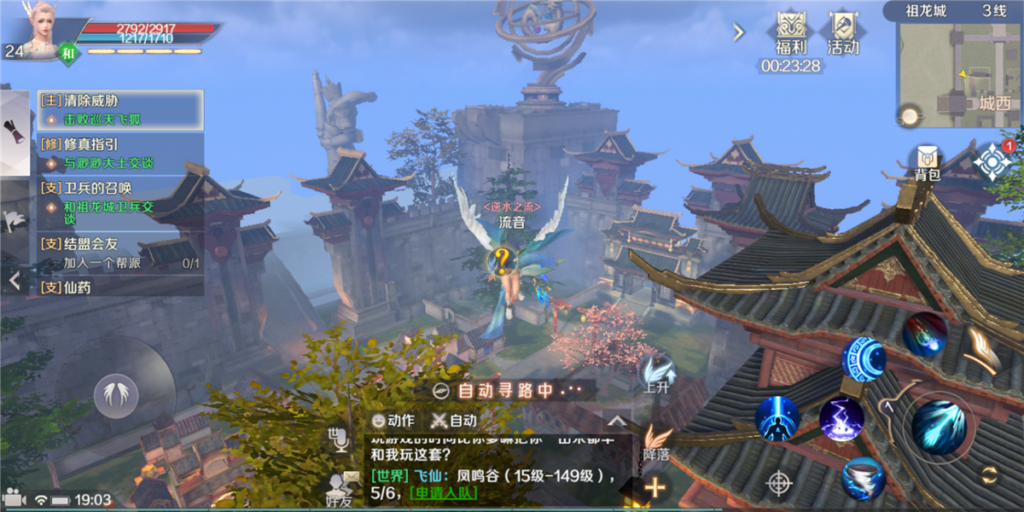 Perfect World Mobile is set to officially launch in China on March 6, 2019, with the global launch said to be coming soon as well. Are you one of those who are patiently waiting to get their hands on this new MMORPG? Let us know what feature of Perfect World Mobile you are excited about in the comments, and be sure to follow Enduins to be updated on the possible global release of PWM.