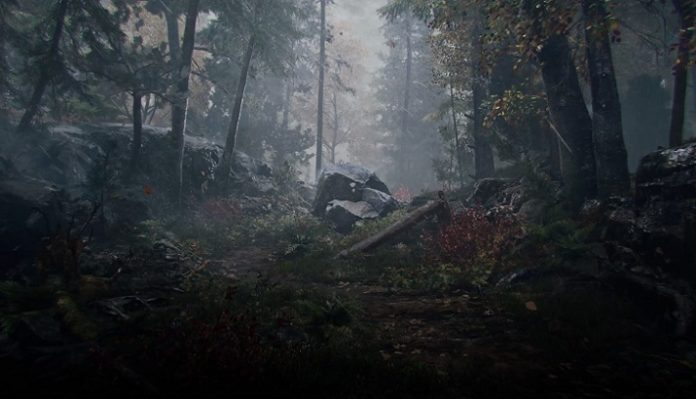 Brendan Greene or more popularly known in the gaming world as PlayerUnknown, has officially left his Director position in PUBG. The departure was quite big news seeing that the once DJ and web designer from Ireland is credited for making the Battle Royale game genre which spawned multiple games like Fortnite, Call of Duty: Warzone, and Apex Legends. But this news was almost instantly overshadowed when he announced that he's already establishing a new company and that they are creating one of the most ambitious endeavors in gaming history to date: An open-world sandbox game with a map size that will span hundreds of kilometers.
Greene's new company called PlayerUnknown Productions is now planning to work on Project Prologue. It's a game but also a Pay-What-You-Want tech demo that is designed to showcase what kind of games Greene and his company plans to make in the near future. The project is based on a neural network that can create massive realistic open worlds. We're talking about maps that can potentially be hundreds of kilometers big, something that is never before seen in the gaming world! Thousands of players can interact with each other, gather resources, survive, and build not just houses or forts, they can build colonies, huge ones at that!
Here's his description of Project Prologue:
"In Prologue, players will find their way across a runtime-generated wilderness and use tools and gather resources to survive on a journey where harsh weather is constantly a problem.

There will be no guidance, no path for you to follow just a world a spot on the map to reach, and the tools needed to get there."
Although Prologue is only considered a tech demo, Greene said in an interview with VentureBeat that he truly wants to create a true open-world sandbox survival MMORPG. He said that he has always been fascinated (and liked) sandbox survival games and the freedom they give players.
Finally, he said that Prologue will just be the start of the small glimpses of their technology that will eventually power a much more extensive gaming experience. Prologue will be the first step on a multi-year journey towards creating what they hope will be rich, interactive, open-world games. A teaser site is already up, you can check it by following this link.