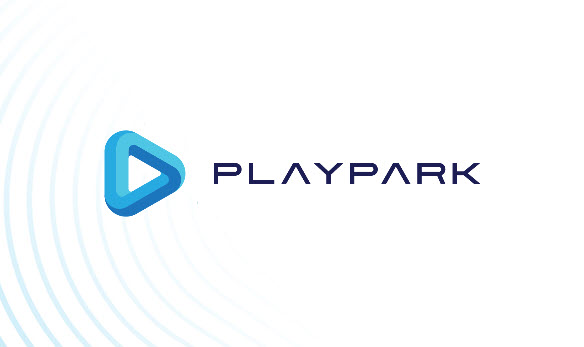 PlayPark, one of the leading online game publishers in Southeast Asia under Asiasoft Corporation Publick Company Limited, welcomes the brand new year with a logo revamped touting the concept of Play plus Infinite FUN. Using the iconic "Play" button, as well as new designs showing the endless moments of fun to be had, the new logo is PlayPark's way of representing their brand identity more clearly.
With their new and trendy look, PlayPark now has a brand new mission: ushering the company to embrace the Play To Earn era, committing themselves to bring endless moments of fun to the gaming community, with new game roadmaps for both PC and mobile games this year. Right now, the company is preparing for blockchain technology and NFT to games to truly meet the lifestyles of the new generation of gamers.

PlayPark is one of many gaming companies that are now adapting to this new era of gaming, and one of the first ones in Southeast Asia to embrace blockchain gaming and Play To Earn. If you want to get updates and news about PlayPark, you can visit their official site as well as their Facebook page.