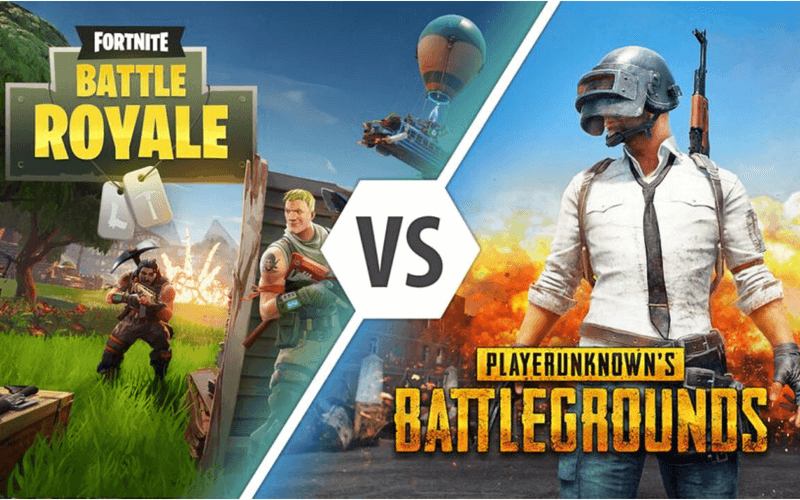 Both PlayerUnknown's Battleground (PUBG) and Fortnite are so popular right now, your social media news feed is probably bursting at the seams with posts about either game on a daily basis. But they're both in the limelight recently for not-so-positive reasons after PUBG filed a copyright infringement lawsuit against Fortnite creator Epic Games, as recently reported by The Korea Times.
The news comes after PUBG filed a similar complaint against another game – Rules of Survival – just last April. According to the new report, PUBG was agitated when Epic Games announced its free-to-play battle royale-style game mode in September, but decided to weigh in on the matter for eight months before going the legal route about its similarity to their own game mode.
The complaint comes even though Epic Games currently maintains a business relationship with PUBG publisher Bluehole (Epic Games made the game engine used by PUBG.) Bluehole was said to have been compelled to take action due to the huge negative feedback it received from the gaming community about Fortnite replicating the PUBG experience, with some players allegedly being confused as to which game they were actually playing.
As of the moment, there are no other details yet regarding the claim, as the Seoul Central District Court has yet to decide if there is merit to the case. We could only hope that even if PUBG is clashing with its game engine service provider, it will not affect the game's features, technical support, and overall performance.
For now, let's enjoy our chicken dinner and regularly check out Enduins for the freshest news about this development.