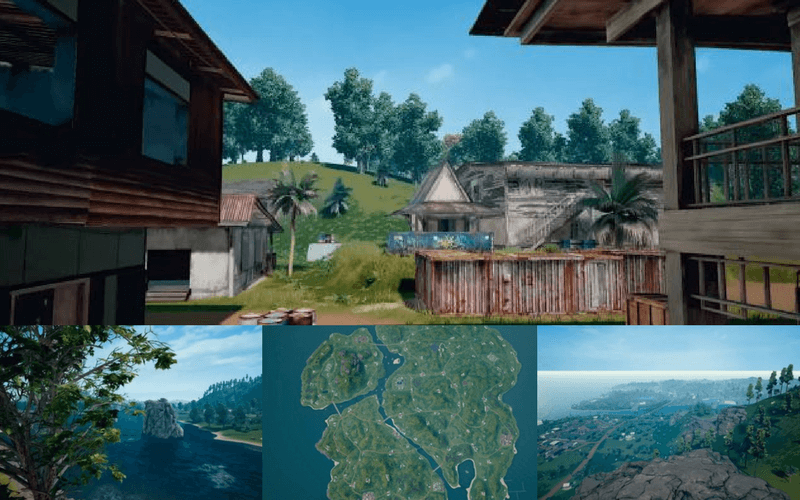 PUBG has been on a tear lately, taking over the gaming world by storm. From regular gamers to NBA players, everybody seems to be hooked. And as always, Enduins has got your back, PUBG fans! PUBG Corporation has partnered with Enduins in its upcoming live beta testing of its newest 4x4km map, Codename: Savage!
Select players will have the chance to test out the smaller-scale, action-packed map, which will feature a jungle setting with map-splitting waterways, and distinct structures and villages that will give players new approach and strategy options.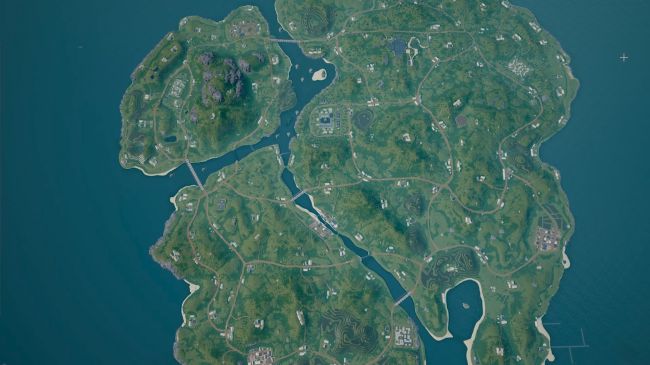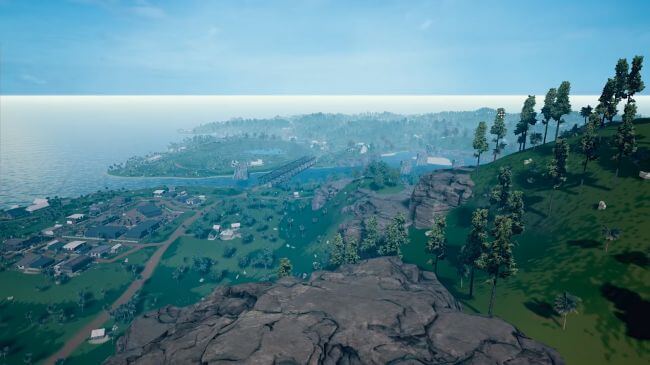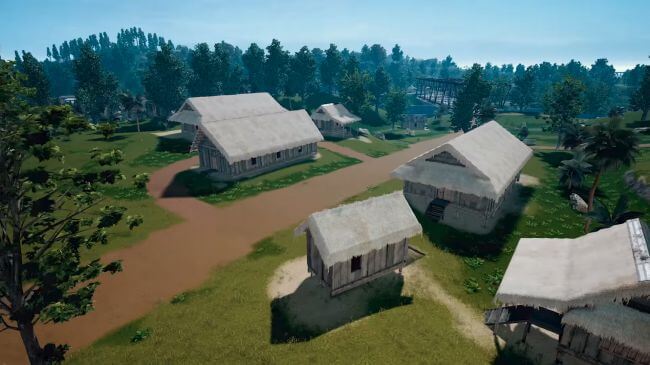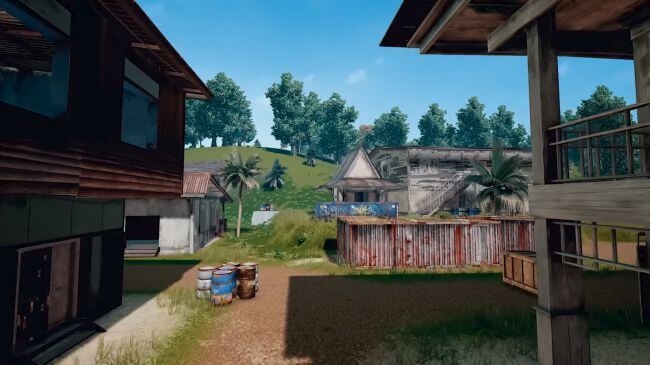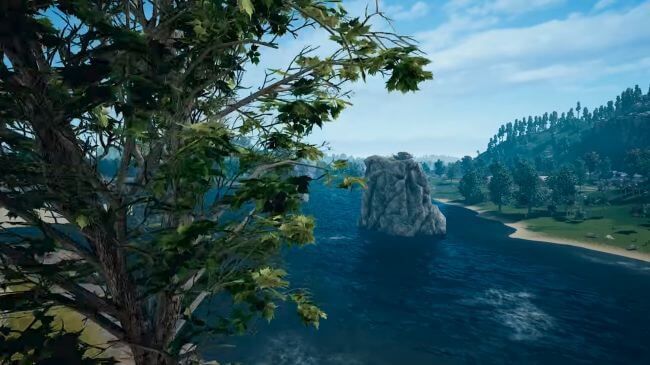 We will be giving out 20 (!) free test keys to our lucky followers!
How to get the keys? Head on over to our Enduins Games page for the deets!