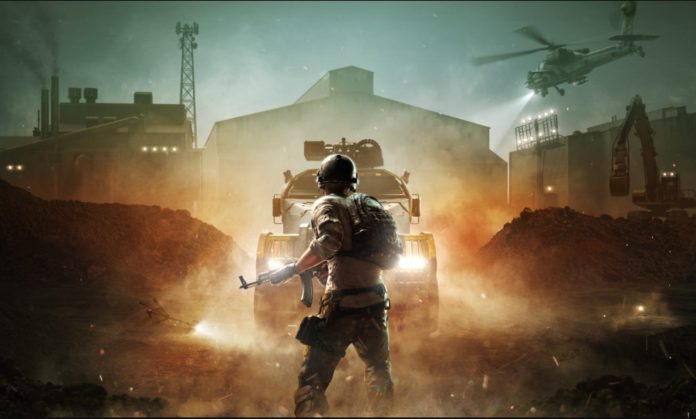 Developer Krafton has confirmed that a sequel to the most popular battle royale game in the world Player Unknown Battlegrounds, or PUBG for short, and its mobile version PUBG Mobile is getting a sequel tentatively named PUBG 2 and PUBG Mobile 2. The news was vaguely mentioned in a press release by Krafton and was later confirmed in an interview.
Just a quick recap before we proceed, Player Unknowns Battlegrounds is a multiplayer battle royale game developed and published by PUBG Corporation, a subsidiary of South Korean video game company Bluehole. In the game, up to one hundred players parachute onto an island and scavenge for weapons and equipment to kill others while avoiding getting killed themselves. The available safe area of the game's map decreases in size over time, directing surviving players into tighter areas to force encounters. The last player or team standing wins the round.
The project was kept secret for a while under the codename ProjectXTRM which the company denied was a PUBG sequel. Later it was revealed it was only misdirection and that ProjectXTRM was indeed a sequel to PUBG but it also involves the mobile version as well. This was further supported by a tweet from a prominent PUBG leaker, ProjectIGN. In his tweet, you can see the press release concerning the new PUBG games in development.
Company CEO Kim Chang-Han also mentioned that a tv-series and movies based on the game are also planned further solidifying his statement that PUBG "will not be a one-hit-wonder". So now, the current pipeline roughly goes like this:
2021 – new battle royale game will be announced.
2022 – a PUBG related game for PC and console will be revealed or launched.
2022 – a survival horror game in the PUBG universe that is set 300 years in the future will be revealed.
It's no surprise that a sequel is going to be in development soon since, despite PUBG Mobile still being very successful, a fresh take on the popular battle royale is heavily needed to revive the IP especially for the PC version where there is more competition. PUBG 2 and PUBG Mobile 2 is expected to be officially announced sometime this year, with a March 2021 potential reveal and a 2022 game launch.