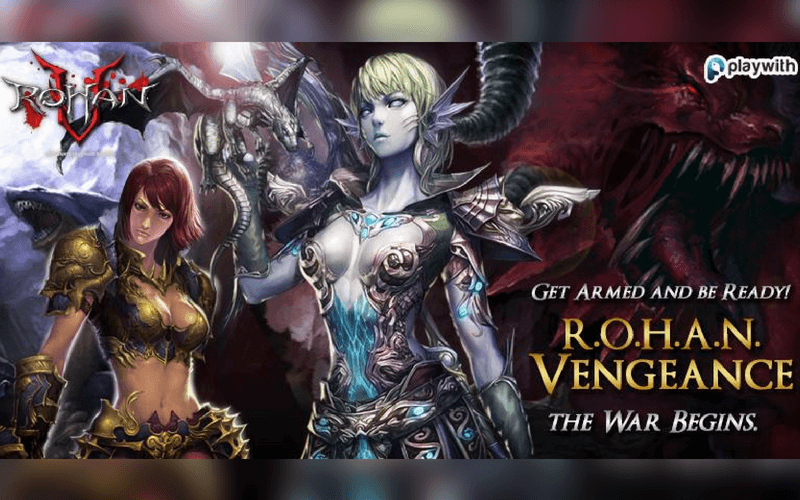 Classic MMO fans, rejoice! Another legend is making a comeback! Game publisher PlaywithSEA has announced that R.O.H.A.N.: VENGEANCE is set to return in English at the end of May 2018!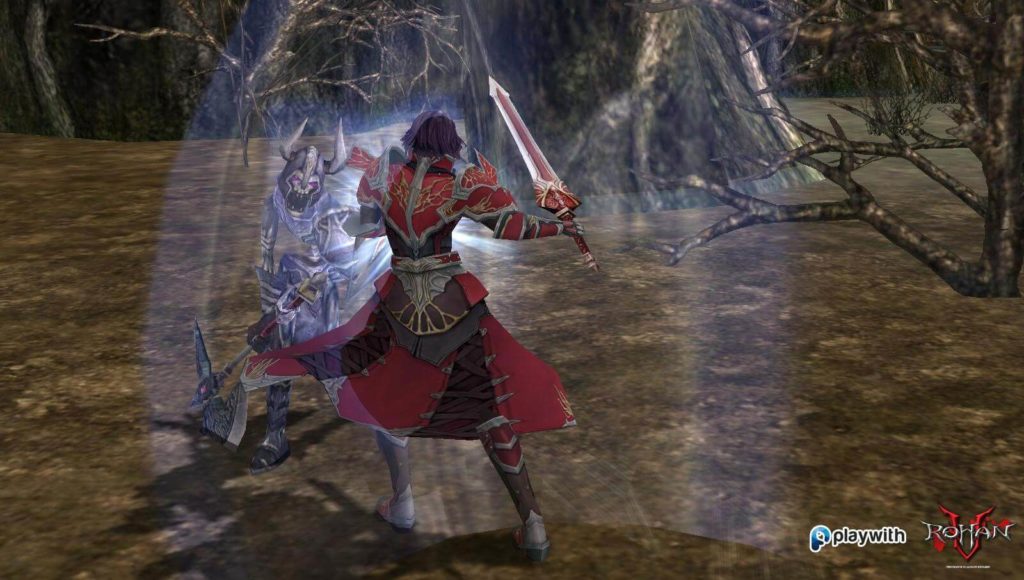 The free-to-play MMORPG gained a huge following in the mid-2000s alongside other MMO legends such as Ragnarok. In this new 3D version, players from all over the world can conquer enemy territories, forge powerful alliances, and shape their destiny with fame and power. It will also feature better gameplay, as it will provide speed server with EXP Boost 500%, drop Boost 200%, forge Boost 70%, refine Boost 50%, enhance Boost 70%, and reinforce Boost 50%. Special items can also be collected!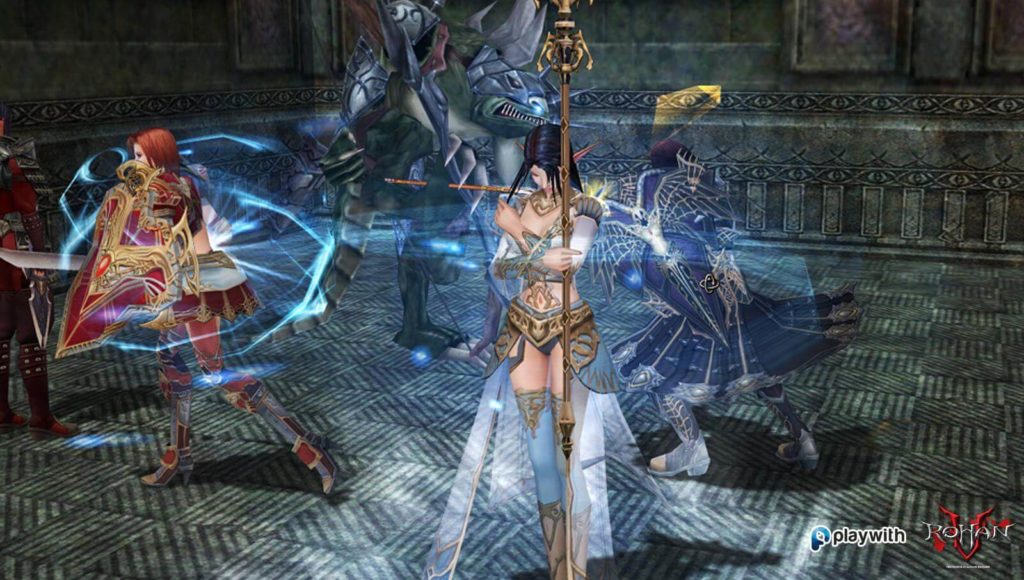 Get armed and be ready! R.O.H.A.N.: VENGEANCE is about to begin! For more information and updates, visit official R.O.H.A.N.: VENGEANCE fan page.
Facebook Fan Page: www.facebook.com/RohanSeaPlaywith
Official website: www.rohan.playwithsea.com