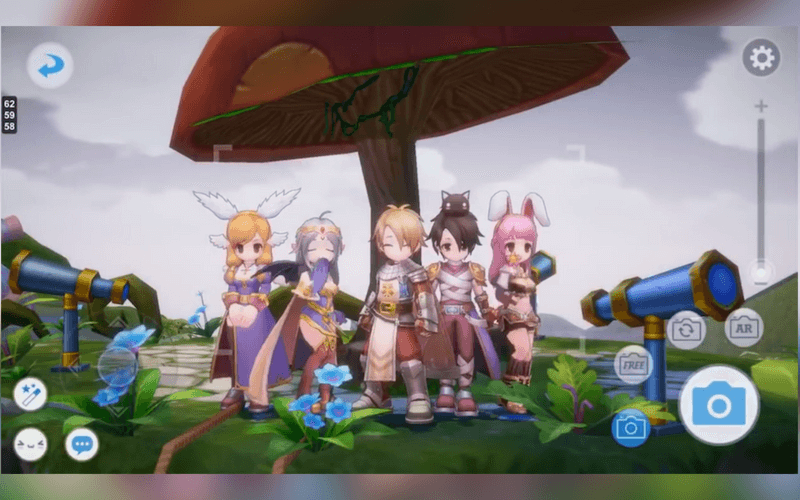 Tencent dropped a bomb on Ragnarok fans everywhere when it announced a new mobile version of Ragnarok! But before we get to some of the specifics, let's first clear out the confusion among the different versions of Ragnarok.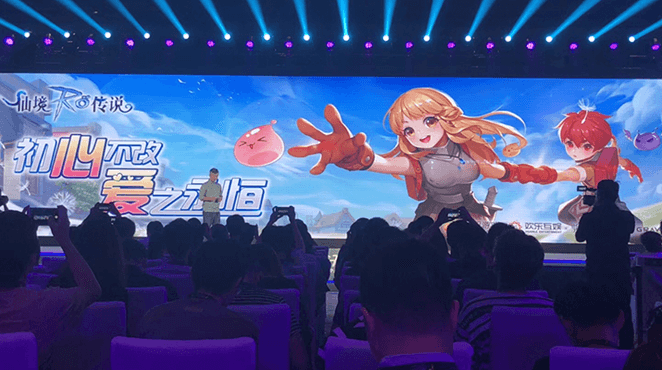 The current Ragnarok mobile game that is available in China, Taiwan, Hong Kong, S.Korea, and Macau is currently being published by XingDong Limited and Gravity. The company has promised an imminent global release of its version of Ragnarok Mobile ever since it launched it in China in 2017, but up to now, fans from different countries are still waiting. The southeast Asia release, which was originally announced to happen 3rd quarter of 2018, has been moved later to 4th quarter, based on the new calendar released by Gravity (the original franchisor of the Ragnarok title).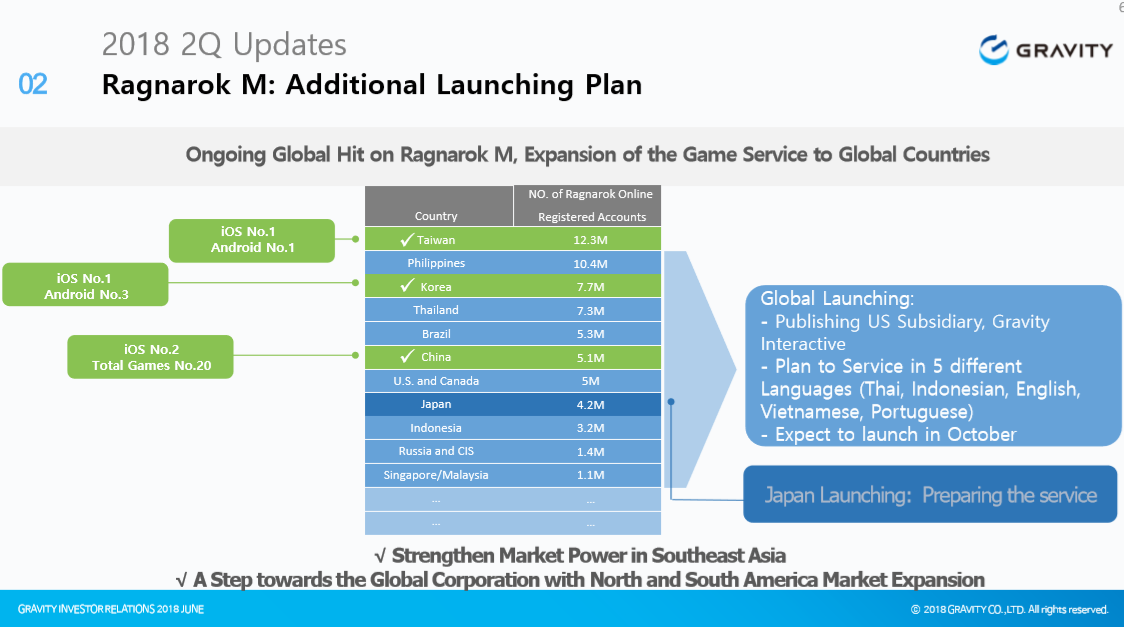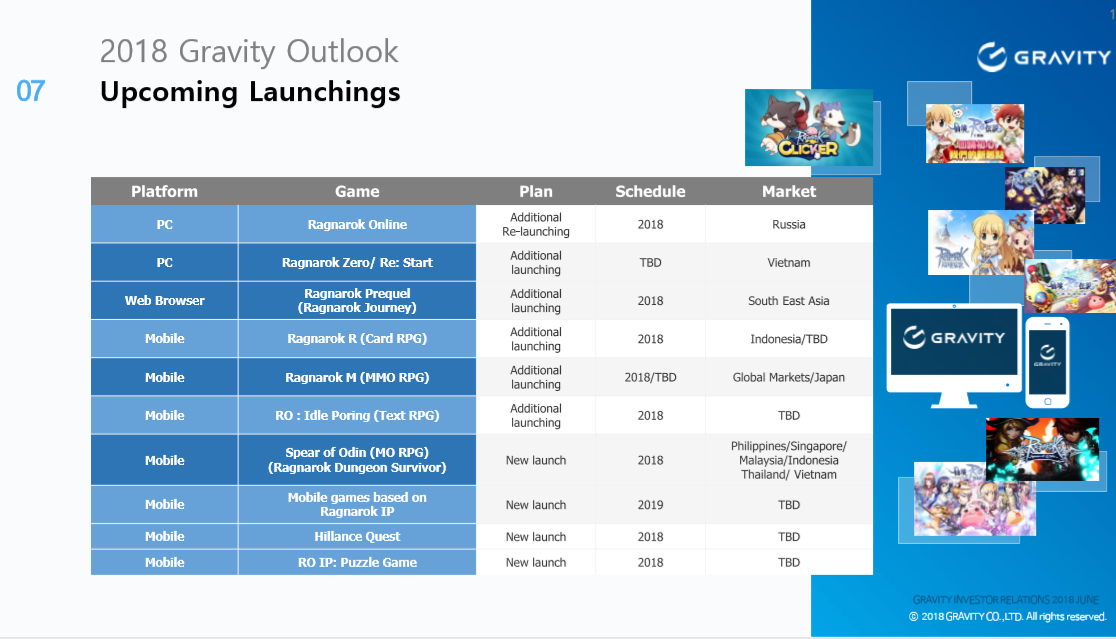 The version that Tencent just announced, in turn, is entirely different from the one being published by Xindong Limited. Based on the latest articles that we have gathered, it will feature an immersive 3D environment that is closer to the gameplay of the original PC version. It will also have a weather system and considerably improved graphics. Of course, the control will also be optimized for mobile to make it more fun for smartphone gamers.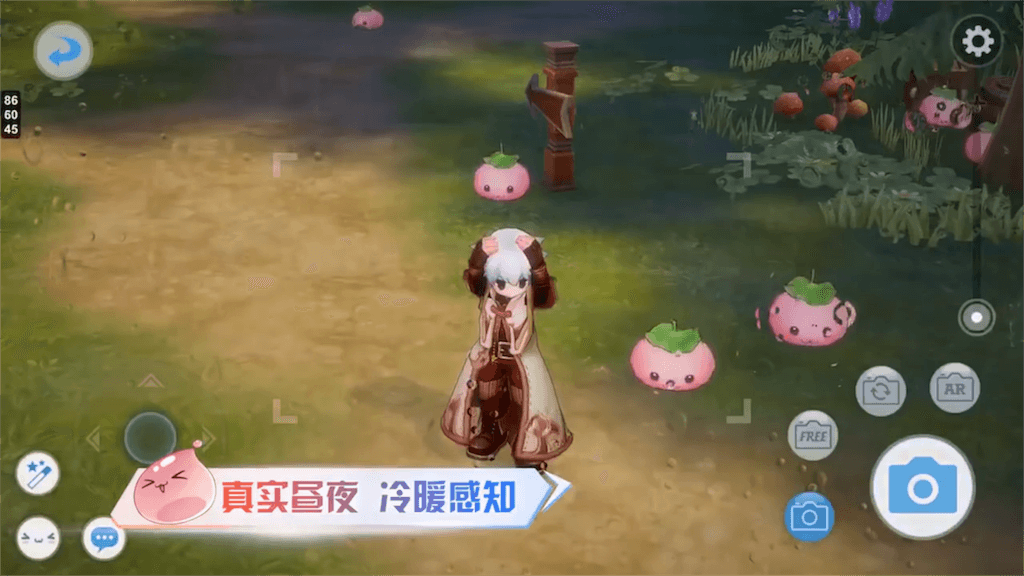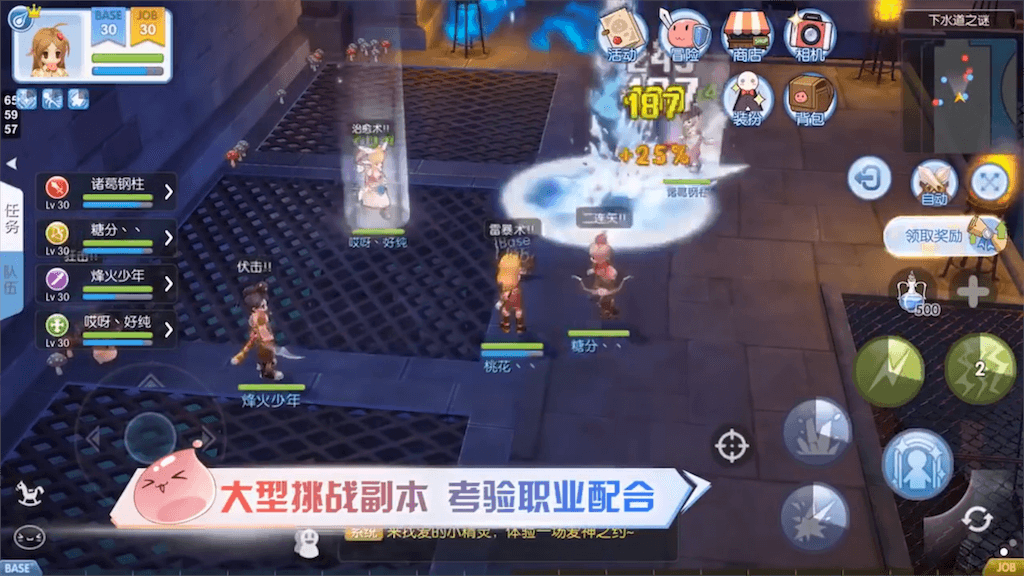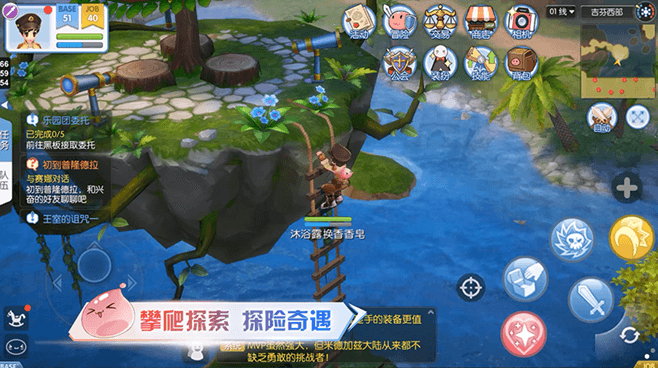 Most of the game's specifics (like the official name) is still under wraps including its release dates, but stay tuned here at Enduins as we will give you all the juicy details once we have more information.
So what do you think, which version are you more excited about, XinDong's or Tencent's? Let us know in the comments section below!