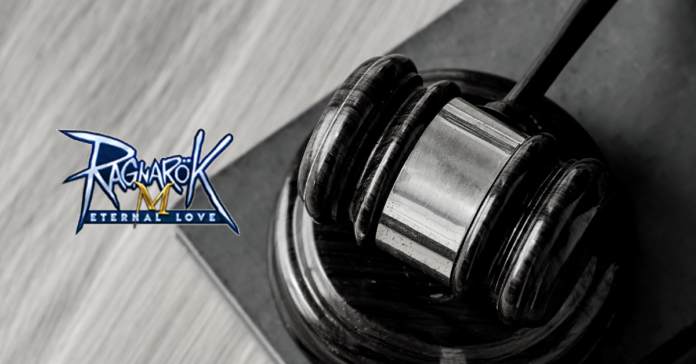 The hit mobile MMORPG Ragnarok M: Eternal Love has recently made a move against players who are using third-party programs to gain an unfair advantage. In response to the outcry of a huge number of players, the ROM team will now suspend accounts of unscrupulous player for up to 15 days, with a possibility of permanent ban to those who have caused serious damage and issues to the game.
By using what is known as add-on tools, some players can easily track MVP monsters, know what time they will respawn, teleport to their location, and defeat the MVPs to gain their loot without even issuing a command. They also use programs that allow access to yet-to-be-released features such as new shops and costumes.

This is in grave violation of the rules of ROM. If you want to find MVP monsters, you must play ROM constantly as these special monsters only spawn once every few hours in special locations. Otherwise, you will need to pay for in-game tools that can help you hunt valuable MVP monsters. Because of this, using third-party programs to find MVP monsters certainly counts as cheating.

While the punishment announced by the ROM team is certainly a positive move, some players see the suspension as a mere slap on the wrist because they believe that using add-on tools and other programs should merit an immediate ban. Others also cited that the cheaters are undermining both the hard work of the ROM Team and the effort of the majority of players who are following the rules.

Aside from this recent MVP bot program and the in-game premium item shop glitch, Ragnarok M: Eternal Love has also been plagued in recent months by an illegal program that allows players to completely automate their gaming. This third-party program will play your account 24/7 and is a paid service that you can rent for around $7 or P350 a month. This, again, violates the idea of fair play and have been the subject of complaints from legitimate players.

These third-party programs have been constantly used not only in ROM but also in other popular and high-profile games such as PUBG, which suffered a stream of cheating programs that plagued their servers causing them to take action and permanently ban more than a million user accounts.

So, what do you think? Are these moves by the ROM team enough to address the problem of third-party programs, or should they be doing more? Leave a message below and let us know your thoughts!