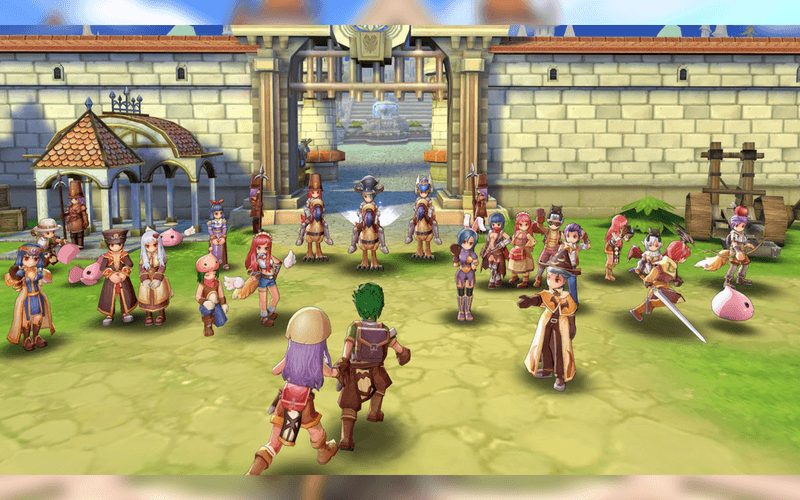 We've known for a few weeks now that the much-anticipated English version of Ragnarok Mobile: Eternal Guardians of Love (Ragnarok M) will be launched next in Southeast Asia, but the question has always been when. Now, we are getting closer to that launching date! In a report by Tencent Gaming Channel (http://games.qq.com/), it has been revealed that Ragnarok M will finally be globally released in the 3rd quarter of 2018!
The game's publisher, Gravity, has been raking in huge revenues ever since they launched the Ragnarok M's Chinese version last October 2017 in Taiwan. They followed it up with a grand launch in South Korea in March 2018, after which we got the information that they were launching in Southeast Asia next. Although we still don't have the exact launch dates for the global release and changes can still happen (as is normal for these kinds of things, sadly) this new report certainly brings us closer than ever to getting our hands on the legendary MMORPG's mobile version.
There's no denying that even for hardcore fans of the franchise, the global release of Ragnarok M has taken far too long. Some of those who were playing the Chinese version have already become tired of waiting and transferred to other games such as Dragon Nest Mobile. Has Gravity missed its chance to revitalize the franchise by not releasing Ragnarok M globally until now? What do you think? Hit the comments below!
And before we forget, for those who are still patiently waiting and would want to be the first to get new updates regarding Ragnarok M, just join our Ragnarok Mobile PH FB Group (link).