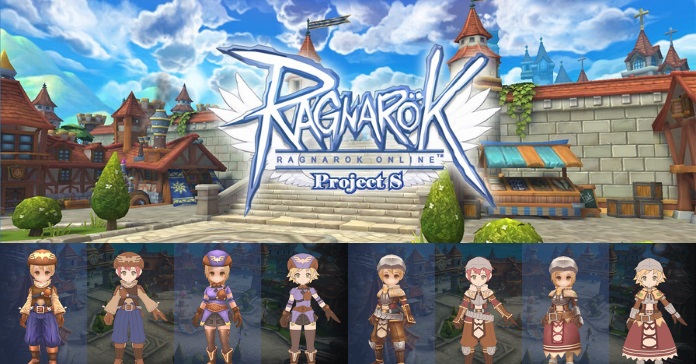 Ragnarok is cooking something new, and yes, it's another MMORPG game based on the Ragnarok franchise. But saying it's a "new" IP is going a bit of a stretch. Let's check out Project S and what it's really about.
As mentioned, Project S will be a new MMORPG based on the Ragnarok franchise. It would seem like the game will be handled by the team behind the now defunct Ragnarok: Valkyrie Uprising which came out for mobile a few years ago. Like all games from Gravity, the target audience for Valkyrie Uprising was for Ragnarok fans. We could go through the history of this IP if we wanted but long story short, it didn't do well. It shut down and tried to relaunch multiple times only to fail once again with every attempt.
Now it looks like they are banking for one more try but this time, Project S' graphics will be bumped up to 3D instead of the previous 2D graphics Valkyrie Uprising had. Additionally, the game is being planned as a multi-platform title. Finally, judging from the concept art and videos released thus far, it would appear that Project S will closely resemble 3D models from Ragnarok Online Mobile: Eternal Love. Here are some videos of sprite samples you can check out.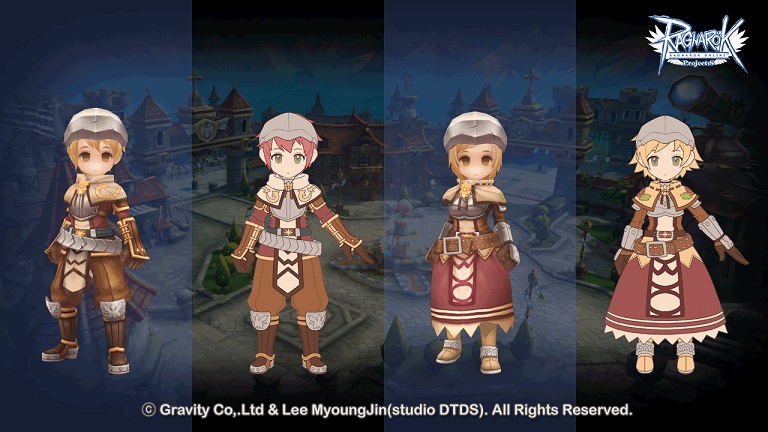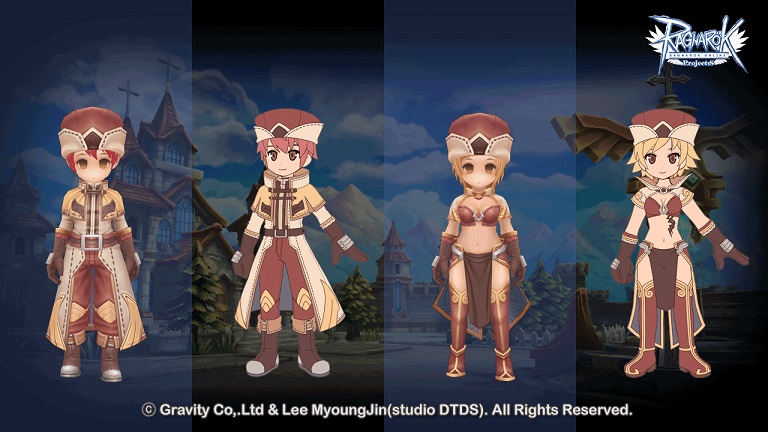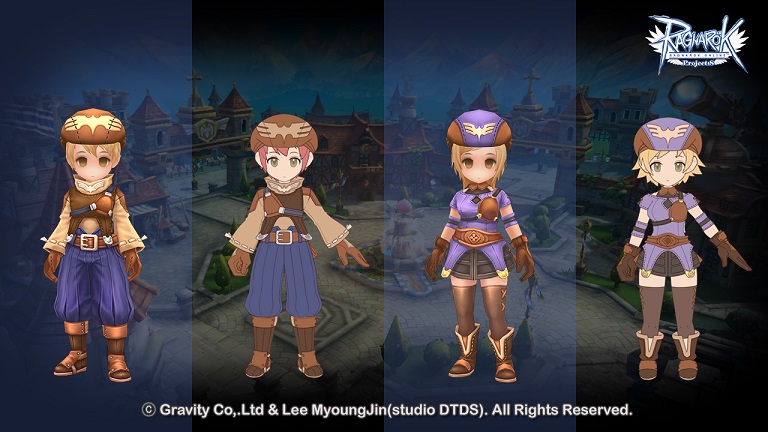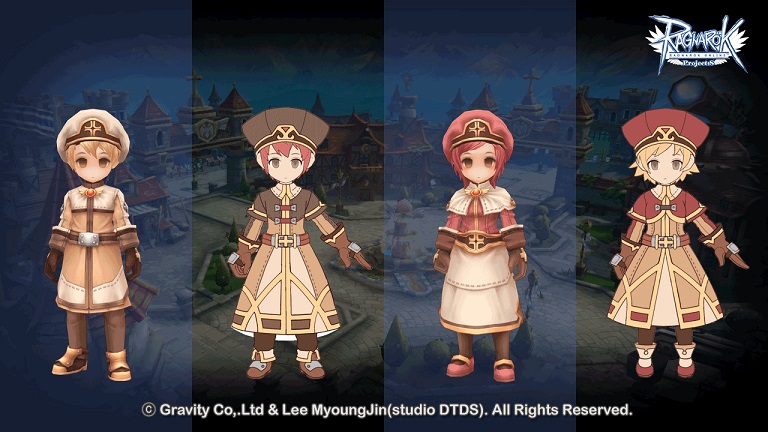 Avatar Model and Animations:
Avatar Skills:
Avatar Emojis:
Environment and locations:
Monster Sprites:
There's no solid release date for Project S since the game is still under development. And yes, if you finally noticed, no there's no actual gameplay footage of the game just yet. All we can do right now is wait for new updates. Hopefully, we get one before a new Ragnarok Game comes out again.