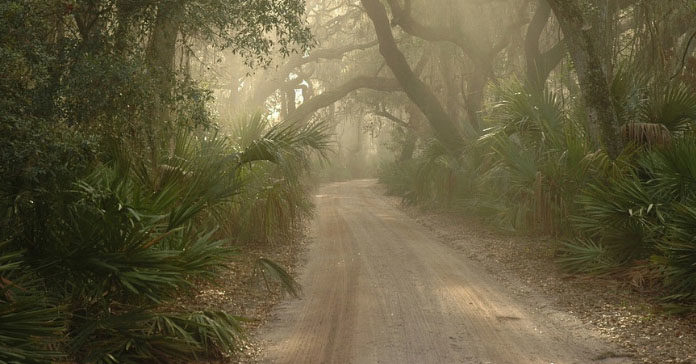 What do you do when you're a gamer who loves battle royales and who also happens to be a millionaire? Create a real-life game of your favorite genre, of course! Sounds like fake news, we know, but so far it's looking very real. An unnamed millionaire created a post in hushhush.com (Amazon for rich people) requesting help in making the very first real-life 100-man battle royale game in a private island. Hunger Games, much?

The post in question is looking for a game designer who will help create an arena for this large scale event. Applicants will be vying for a £1,500 UK pounds a day contract that totals to a whopping £45,000 paycheck. Applicants will then work on the game for six weeks. As for the potential players, they will first need to enter a contest that will win them one slot in the 100-man battle royale. The game duration will span over three days and will last 12 hours each. The weapons will be airsoft guns while the gears will consist of touch-sensitive body armor, just in case you were wondering if it will involve actual murder. Players will also need to camp overnight with all the gears including airsoft bullets, food, drinks, necessary items, and camping gear that will be supplied to them at the start.

The last man standing will win £100,000! Imagine how many chicken dinners you can buy with that amount of money!

The job description reads:

"Battle Royale games have become incredibly popular over the last few years ago and our customer is a huge fan who wants to make the game a reality in the safest way possible. If the championship is a success this year, it's something he wants to make an annual event moving forward, which is very exciting!

If you're a fan of last-person-standing movies and games, it'll be a great opportunity to have a once in a lifetime experience and earn a significant amount of money. However, to get there, our concierge team needs some help to make it a reality. The first thing we need is a talented game maker to help us make the event as realistic as possible."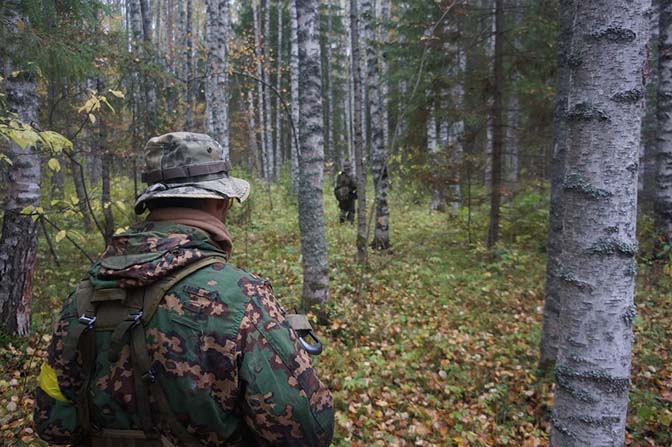 The deadline for the designer application is April 22, 2019, and winners will be announced on May 10. Game planning will begin shortly after. Now the biggest question is, will there will be any microtransactions? And will you join such a contest? Let us know below!