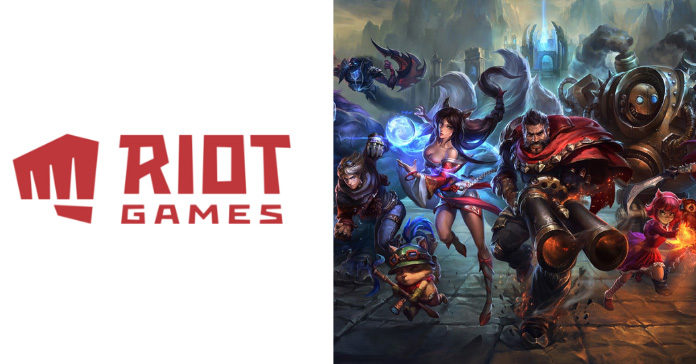 "The worst kept secret in gaming history." These words came straight from Riot Games themselves when they finally confirmed that they are working on a new fighting game. In a hilarious interview with Riot's Tom Cannon during the Evolution Championship 2019, he finally revealed that they're creating their first game that's not related to League of Legends.
The company has been slowly stepping out of the shadows of their hit MOBA game for a while now, exploring new game genres like Teamfight Tactics. The funny thing about this piece of news is that it's not really new. It started as a rumor back in 2016 when Riot acquired Radiant Entertainment Studio, which made the now canceled fighting game Rising Thunder. And since we're in a day and age where people have access to the internet, some curious people went snooping around as to why they bought the studio and thus figured out that Riot is developing a new game. Riot admirably denied the rumor for three years, until now. 
Riot admitted though that there's still a long way to go before it comes into fruition, stating that making a fighting game is very difficult. All they can promise, as of now, is to share more information as soon as they can. 
"Riot Games is excited to confirm that we're developing a fighting game. We have experienced the profound impact this genre can have on players and want to bring the fighting game experience to more people. We're working hard to create a game truly worthy of the vibrant fighting game community and are making progress, but we still have a long way to go before we're ready to share more details."

Tom Cannon, Riot Games
Riot made it clear that announcing and confirming the game is a sort of "reset" about the subject since, hilariously, everybody already knew about it anyway. Fans are now speculating that despite the new genre, it will still be set in the world of League of Legends. Now that's something to look forward to, isn't it? What do you think the game would be like? Will it take on the big fighting games like Tekken and Soul Calibur with some elements of LOL? Or will it be totally different from the hit MOBA? Sound off in the comments section below!