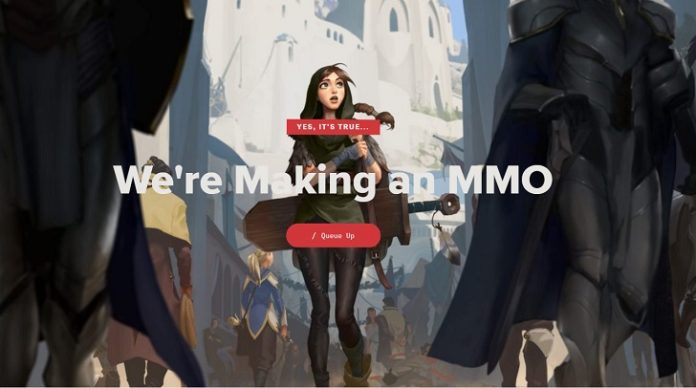 Riot Games revealed some new information about their upcoming MMORPG based on League of Legend's world, Runeterra. The project isn't really a secret since back in December, Riot nonchalantly confirmed it on Twitter that they were making one. But now they are leaning heavily towards it, giving us more details and even job listings that Riot is looking for.
Riot has launched the website called World of Runeterra which when visited, people will see a huge banner saying, "yes, it's true… We're making an MMO". the website is primarily focused on job openings and building a team needed to start the development of the upcoming MMORPG. Some of these include Gameplay Engineers, UX Designers, Artists, Game Production, and many more.
"No, you're not dreaming, we're working on an MMORPG based in the League universe! We know MMOs take a lot of people to create, and we'll need a pretty big raid team if we want to bring Runeterra to life. That's where you come in. We'll periodically post new roles, but right now we don't have any specific openings on the team—we're just gearing up for the journey (and need to replace our greens first). If you're interested in joining, you can submit your information below."

Riot Games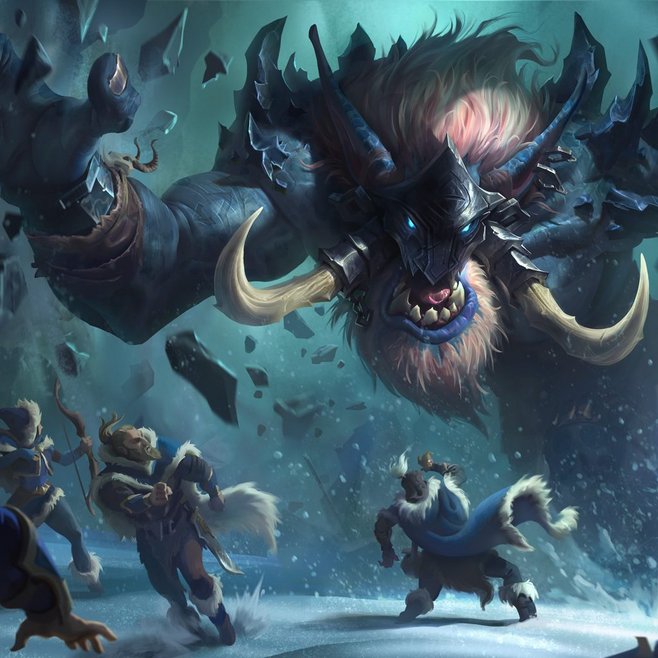 To be clear, World of Runeterra might not even be the MMO's actual name. Some speculate it's just a placeholder or the name of the website for all of Riot's upcoming games that are based on League of Legends. In addition to the MMORPG, they are also making a fighting game currently codenamed Project L and an action-adventure title codenamed Project F, both of which are spinoff games based on LOL. There isn't much to see right now but you can visit World of Runeterra's official website to check for yourself.