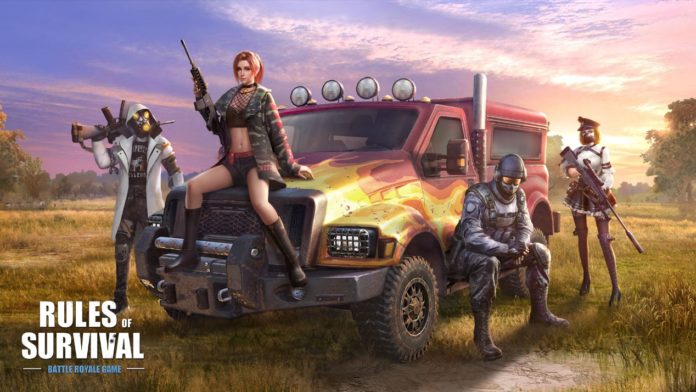 Typhoon Ompong (international name Mangkhut) ravaged the Philippines almost two weeks ago, but the effects of the immense devastation is still very much felt until today. According to local news agencies, the death toll is already more than 90, mostly in the Northern part of the country. Because of this, the company behind one of the hottest online games Rules of Survival is lending out a helping hand to the victims of the powerful storm.
With its massive throng of loyal followers in the Philippines both on PC and mobile, Rules of Survival decided to do more for its players. For 15 days, every player who registered in the Asia Server before September 19th were given 50 free diamonds in-game. Then, for one week, they were given a chance to buy an exclusive item – "Wayne – Love". All the income from this sale will then be donated to the Philippine Red Cross to help out in the rehabilitation of the areas and communities damaged by Typhoon Ompong. As for the players who bought the item, the Red Cross donation will be made under their name, and their names will also be announced on the game forum and Rules of Survival's official website.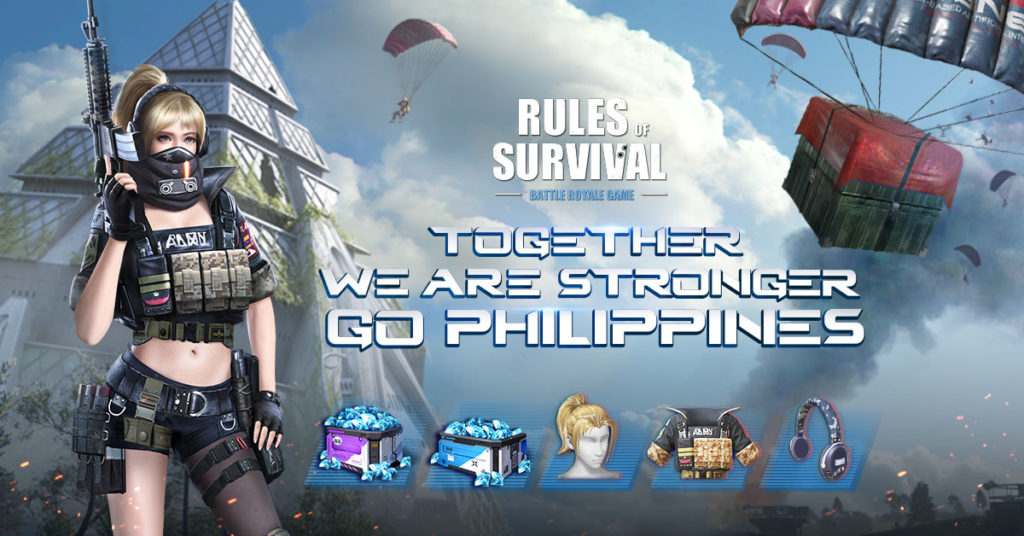 This is Rules of Survival's way to give back to its Filipino fans, which has been growing steadily in number ever since the release of the game. To date, RoS has achieved more than 200 million downloads worldwide.
And RoS has another surprise for its players, as it is slated to launch its newest version in late October – RoS Ultra. Based on the original RoS gameplay, Ultra is going to feature new and innovative game elements such as reality-based rendering and real-time shadow to achieve a more realistic physical simulations. Also, the scenes will be presented in stunning 4K quality. A lot more new features are in store for the launch of Ultra, so make sure to follow the official RoS website and social media accounts.