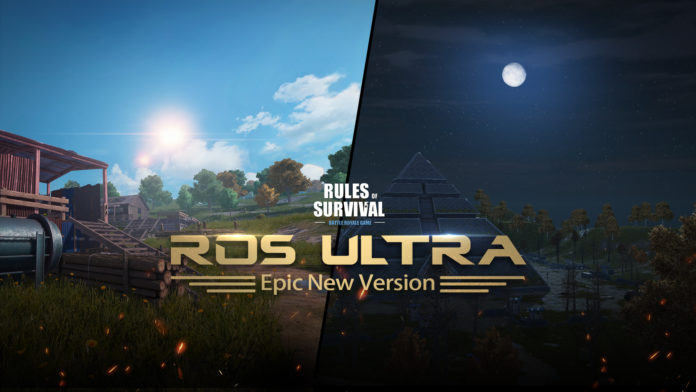 Gear up, Rules of Survival fans! Tomorrow, December 12, ROS is going to release its most impressive update yet – the Rules of Survival Ultra! ROS Ultra is set to bring the already intricately designed world to a whole new level with new high-definition graphics, real-time light effects, and real-time illumination! Together with fantastic changes to the game's engine, ROS Ultra will present an awesome living, breathing world full of nuanced details!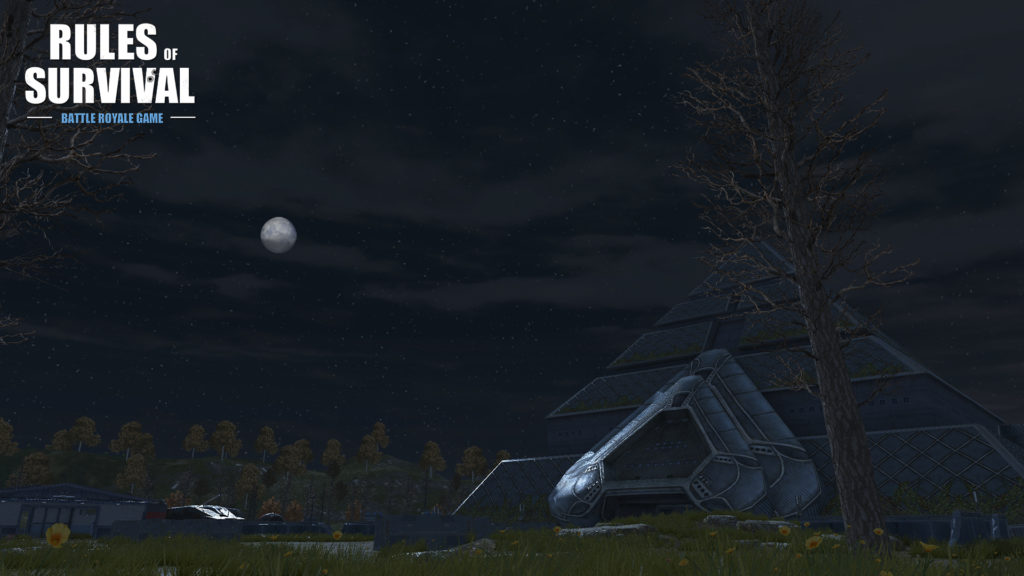 One of the main highlights of ROS Ultra is the dynamic weather system with an ever-changing day and night cycle. Time and weather patterns are rendered beautifully on the battlefield, and you could look up and see bottomless fog, drizzling rain or a clear, cloudless sky full of stars. The best part is, you can use this new element in your planning as you can manipulate the environment more than ever before. This new world can be your best friend or worst foe; it could make your victory more glorious or downfall more tragic. The question is, are you up for the challenge?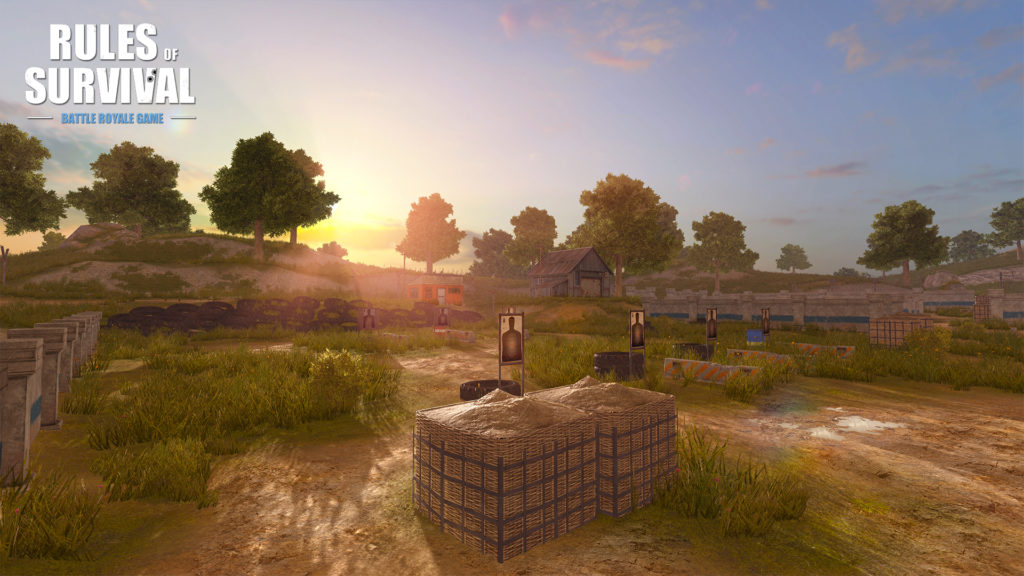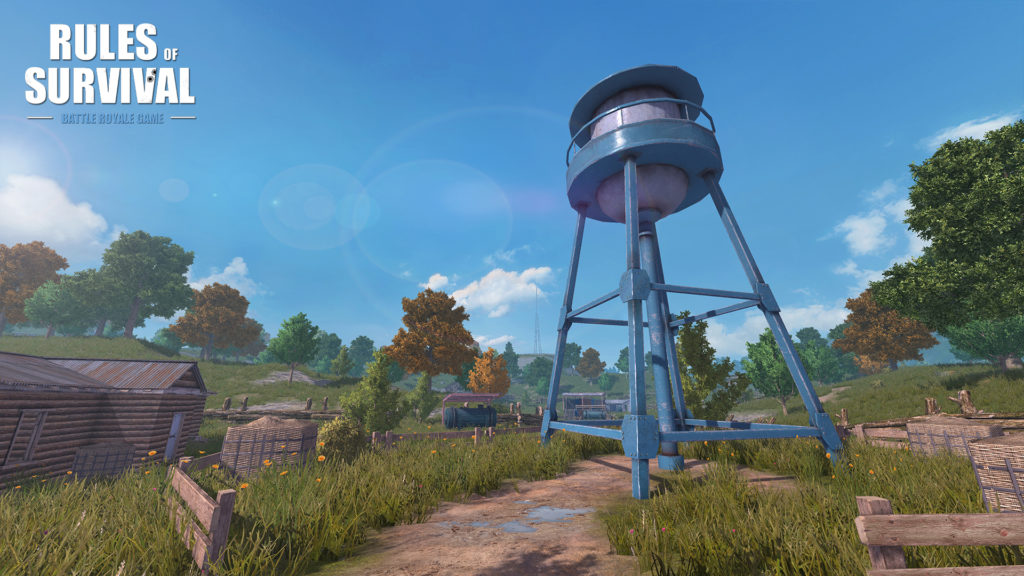 Aside from the new level of environment realism, the new ROS Ultra also refines its depiction of physical actions; more specifically, it has improved its avatar and vehicle models. For example, players can jump into a building directly by breaking windows, destroy building doors separately to shoot your enemies, or shoot vehicle tires flat individually. You're encouraged to be imaginative and resourceful in order to survive and win this battle royale where the line between fantasy and reality is blurred!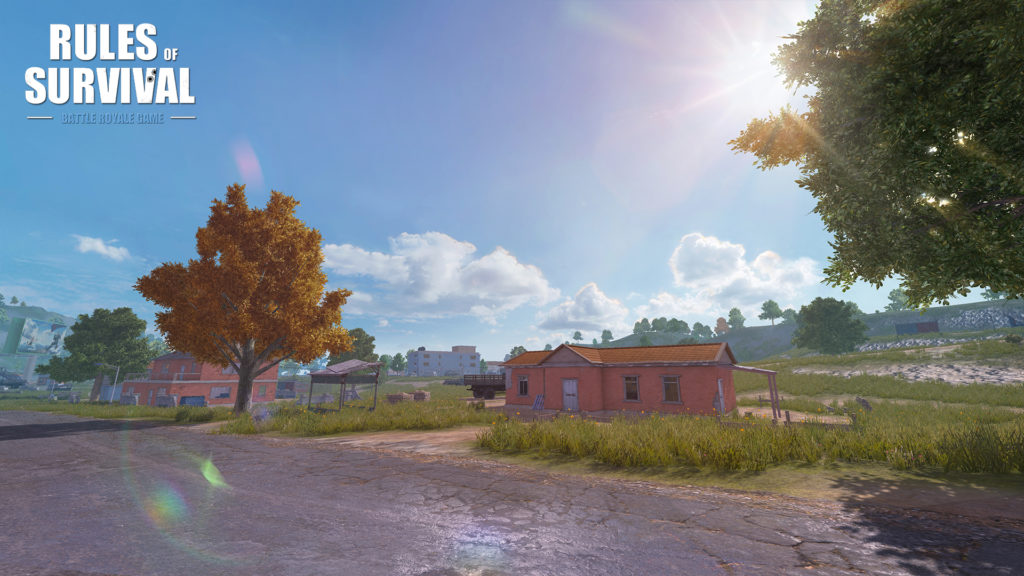 ROS Ultra is set to be released first on the ASIA-PC server, while mobile players in Asia server can expect to receive the update on December 19. A worldwide release is also imminent, so stay tuned for that! Rules of Survival Ultra will be available on mobile, PC, or Steam for free at https://go.onelink.me/NHrZ/3a0527d0