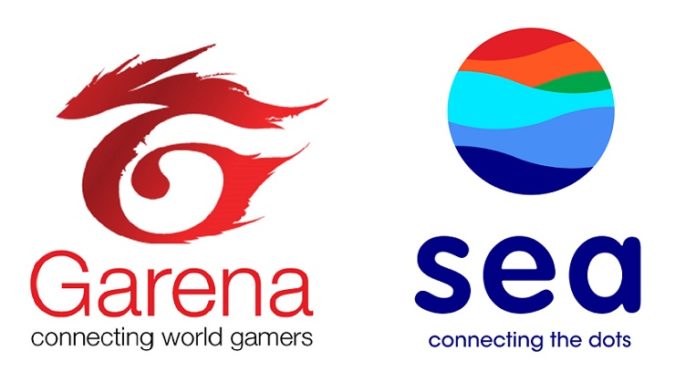 Singapore's Sea Limited, the parent company of Southeast Asia game provider Garena, and the online e-commerce market, Shopee have revealed that they lost a net worth of $1.46 billion during 2019. This was revealed during their fourth-quarter earnings report.
According to the report, the company's revenue reached $2.9 billion, a much better outcome compared to 2018. However net loss widened during 2019 to $1.46 billion. The $1 billion net loss solely from Shopee, but despite this the online shopping market is still operating as normal, having raked in a total of 1.9 $billion worth of online orders in 2019.
Garena, on the other hand, remains to be Sea Limited's lead performer. It earned $1.8 billion in 2019 a huge leap from its previous 2018 earnings of a mere $661 million. According to the app data gathering website, App Annie, the free to play mobile battle royale Free Fire became the world's most downloaded mobile game in 2019 and has raked in over $1 billion in revenue worldwide.
It seems that the company is not disturbed by the recent Corona Virus outbreak despite it already making huge unwanted impacts in other businesses.
"As you can see from our revenue guidance for e-commerce, we budget for 80–90% year-on-year growth still. And of course, if this virus situation becomes an extended issue that impacts the global supply chain or regional economy as a whole, we might become similarly impacted."
Yanyun Wang, Group Chief Corporate officer for Sea Limited.
Despite the huge net loss, Sea Limited seems to be stable and business as usual for 2020. Yanyun also stated that they will maximize their market leadership for Shopee since the online shop demands a lot more attention right now, while Garena will probably still continue what they're doing and focus more investment on Free Fire since it's been doing really good. From the underdog battle royale game, to the most downloaded app of 2019. Good for you, Free Fire.