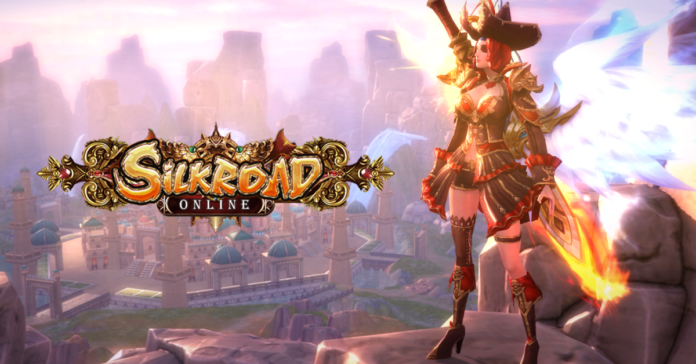 A few weeks ago, we brought the news that the classic PC MMO, Silkroad Online will be coming to mobile with an English language localization in tow. Fast forward to now, we've got some big update for you! The game is going to launch very soon!

The global version will support localized languages to help players from different countries appreciate the game better. The first one will be English, followed by Turkish, Arabic, Vietnamese, Russian, and German, though the Turkish and Arabic versions are still under development due to the complexity of both languages.

Veteran Silkroad PC players will be a bit taken aback with the mobile version. The game is very different from its PC counterpart, making it more like a mobile sequel or spin-off adaptation. But as per the info from their official website, it will still have the core features Silkroad Online had like the thief, merchant, and hunter class feud, and the 7th century setting in the famous Silk Road, all made in the Unity Engine. More details can be read in our previous article here.

Developer U1Game HK also assured fans that they have been taking in suggestions to improve the game from the fans themselves since it was announced.

Silkroad Mobile will launch in April 2019 with the specific date yet to be revealed. You can pre-register now by visiting their official website.


What's your opinion on the mobile adaptation of Silkroad Online? Will you be playing it despite the changes? Let us know in the comments!