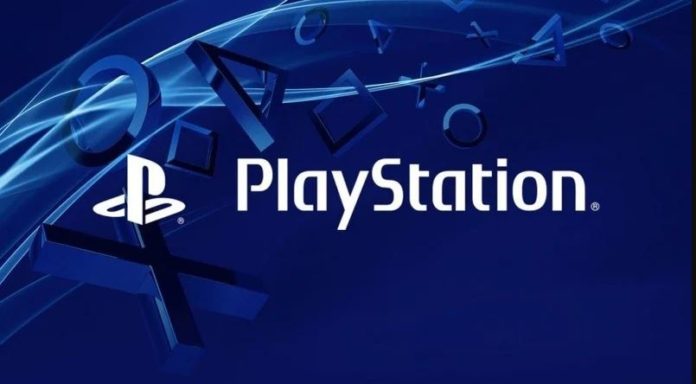 Sony has recently made it clear that they are investing in the mobile gaming platform more and more with them planning to bring more PlayStation game titles to both Android and iOS in the near future. The move was seemingly confirmed by a job listing looking for a "Head of Mobile" division at the PlayStation Studios in San Mateo, California.
The listing explains that "As Head of Mobile, you will own and develop the mobile game's strategy for PlayStation Studios and help build a foundation for future growth opportunities. You will lead all aspects of the expansion of our game development from consoles and PCs to mobile & Live Services with a focus on successfully adapting PlayStation's most popular franchises for mobile."
As you've probably figured out, the position is one heavy burden so Sony is looking for veterans in the field with 15 years of experience specifically building, running, and growing mobile operations as well as translating intellectual properties (IP) into a game property for console or mobile.
This endeavor isn't a one-off pitch as well as the whole project has a span of 5 years for its business plan with Sony aiming for long-term projects that will span for years to come. If this becomes successful, we may see Sony titles, unexpected ones at that, to arrive on mobile. Some titles that come to mind include The Last of Us, Uncharted series, God of War, and many more which makes sense with the company pushing their blockbuster titles more and more these days. We just didn't expect that they'd push it to mobile as well.
Whether these titles become spin-offs or full-fledged mobile adaptations, we don't know yet. But it's exciting to see what Sony has in store for gamers on the mobile platform.