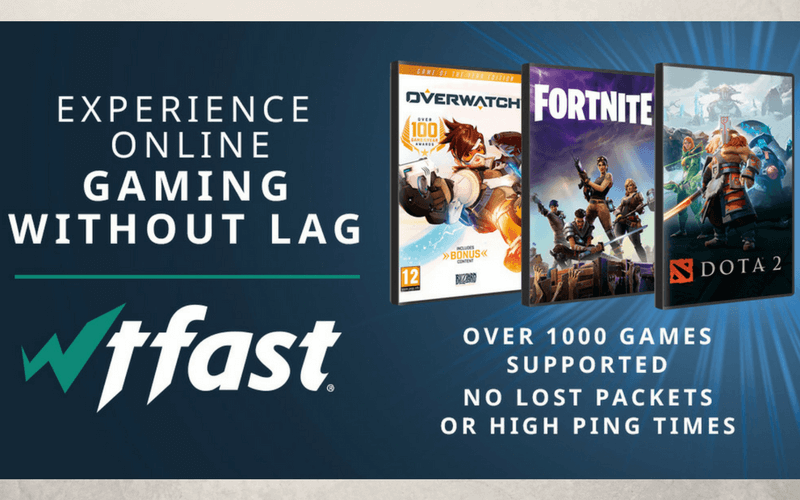 Tired of lag when playing your favorite online game and connecting to overseas servers? Well, you're about to get a major relief with the arrival of wtfast in the Philippines. It is an exclusive service for gamers that allows you to use their ultra-fast Gamers Private Network (GPN) to connect to various game servers. This means that it will drastically reduce and even eliminate lag and improve your overall game experience.
The Canadian company partnered with LoadCentral and Allserve to make the wtfast service available for Filipinos. LoadCentral will handle wtfast sales in internet café chains such as Mineski and TNC, pawnshops like Cebuana Lhuillier, M Lhuillier and Palawan Pawnshop, remittance centers like USSC (Western Union), computer stores, and Touch Pay stand-alone payment terminals. Allserve, meanwhile, is readily available in all 7Eleven, and selected Ministop convenience store outlets, plus hundreds of individual I-Cafes nationwide.
Wtfast was founded in 2009 and is design exclusively for gamers. It provides a more direct connection to servers for the most latency-sensitive applications such as massive multiplayer online games (MMOGs). With four patents granted and partners including HiNet, a subsidiary of Chunghwa Telecom in Taiwan, Linksys and Gigabyte, wtfast protects against packet loss and improves ping times, saving seconds which can mean the difference between winning and losing in the gaming world. And now that it is coming to the Philippines which is the 29th largest online gaming market in the world, our 31 million online gamers will now have a significantly improved gaming experience.
Another good news is the wtfast premium game network optimization tool supports over 1,000 game titles, so you will be able to play your favorite game at the best possible speeds!
To learn more about this hi-tech service, you can visit https://www.wtfast.com or contact them via email at media@wtfast.com.