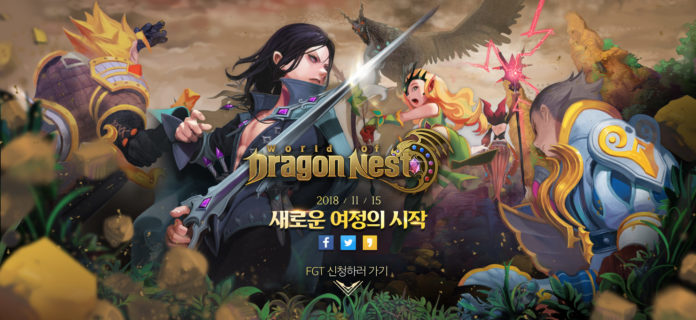 A certain MMORPG has a lot of attention this past few weeks (clue, it starts with R) and it has left fans of Dragon Nest M a bit gloomy. But out of the blue, Dragon Nest developer Eyedentity dropped a massive news that has its fans salivating with excitement: World of Dragon Nest! Best of all, they will already start a focus test group for the new platform in Korea this week!
About World of Dragon Nest

So what is World of Dragon Nest? Well, this new platform is a 3D world wherein all players – from PC, iOS, and Android – can play together in a single server and share the same database! This essentially removes all platform-based barriers and brings together all Dragon Nest fans!
It was first announced way back in November 2016, and after a brief mention at ChinaJoy 2017, there wasn't any update on the platform until now.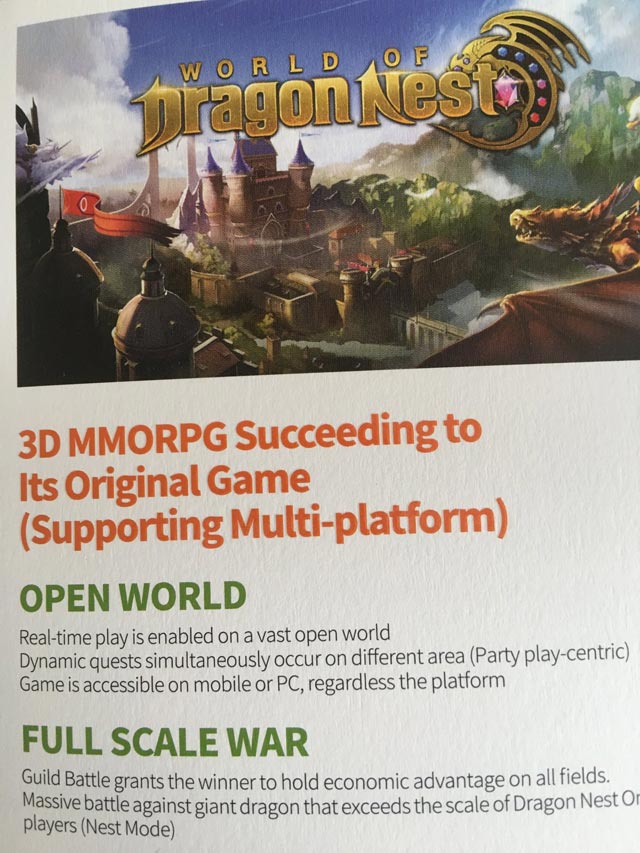 Gameplay

Unlike what most fans are probably thinking, World of Dragon Nest does not simply bring the existing Dragon Nest games together. It actually introduces a new story and a bunch of new characters, one of which is Slayer – a dragon-styled character based on an oriental design. It also has an in-game combat gauge which can be filled and turns on the "fighting" status of the character. And aside from the Apostles who are the boss monsters, there's also a new antagonist known as "Paradise Exiles"
There is an automated battle function in the game and just like in the PC version, the combat system is a non-target, and players are free to switch to manual combat mode.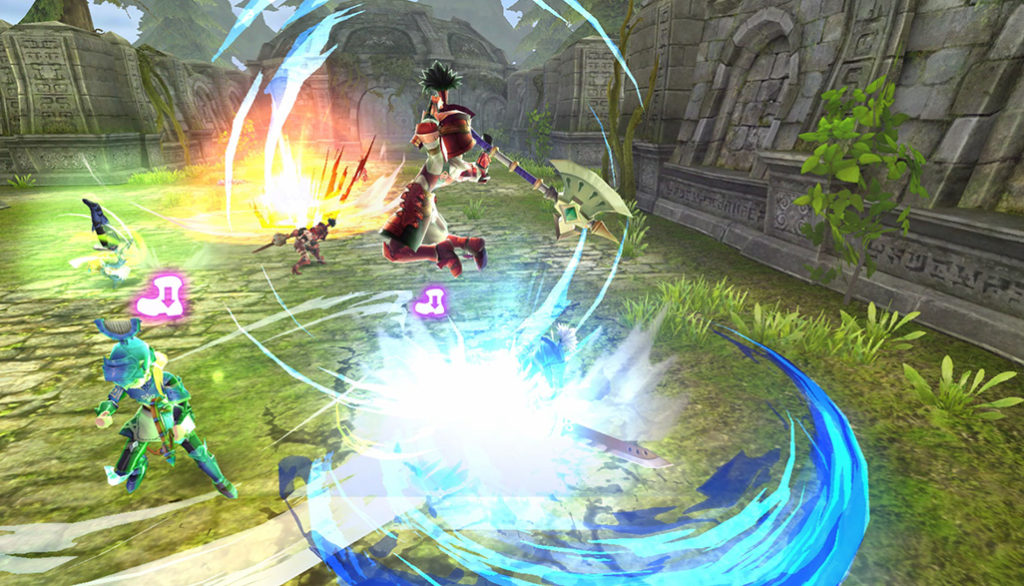 While other games focus on job advancements and improvements, in World of Dragon Nest, the weapon you equip your character with will determine the profession and what skills the character can use. However, certain types of weapons are still tied to specific classes. Big sword and axe, for example, are still for the warrior class characters.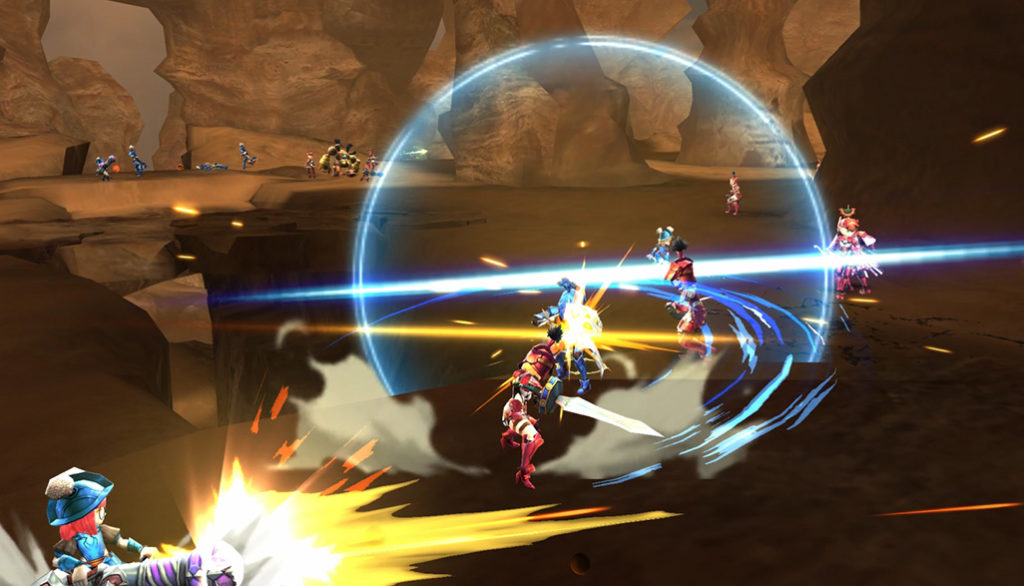 But the highlight of the new platform is its multiplayer action, which focuses on Guild Wars and Lordship Wars as part of the core end-game combat. Imagine doing a 30 vs 30 battle with your friends from different platforms! Awesome right?
The Focus Test Group Release in Korea is scheduled on November 15-19, 2018. And you can actually participate by registering at http://wod.eyedentitygames.com.
Unfortunately, there is no news yet about the SEA/Global release of World of Dragon Nest (which, as usual, will be announcing to you as soon as we have more information.)
So stay tuned here at Enduins Games for the latest about the exciting new World of Dragon Nest!