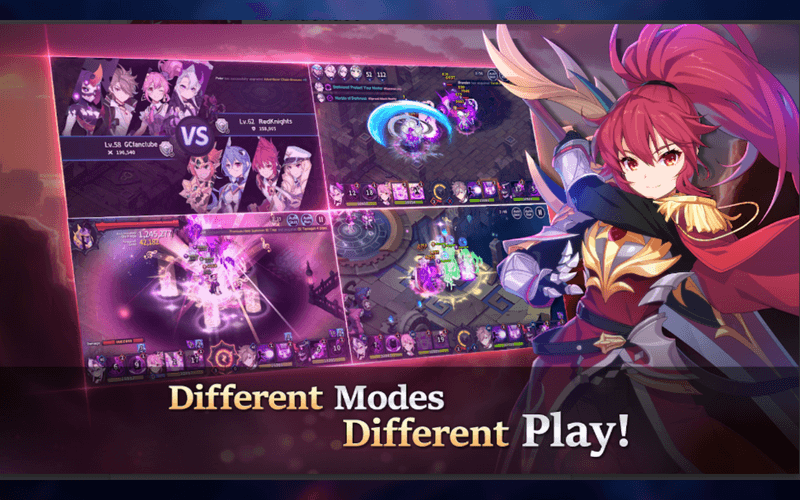 With the rise of mobile games, it's easy to forget that gaming here in the Philippines dominated by online games for a long time. One such game that caught many Filipinos' hearts was Grand Chase, headlined by the wonderful adventure of Elesis, Arme, Lire, and the rest of the gang. But fans of the franchise can now rejoice, as Grand Chase is making a comeback. And like many of the popular online games, it's joining the mobile gaming bandwagon.
Grand Chase Dimensional Chaser is the name of the game's mobile version, and also serves as the sequel. You still choose among the four main characters to slay monsters that will block your path to victory. The good thing about it is that it retains the guild and party system, so you can gather your team and chase the victory that awaits you.
Of course, there are also new elements to Grand Chase. There is a new gacha system and also a new way of powering up your character. There's also a guild war which is a 30v30 system guaranteed to entertain and stir your competitive juices! There are also new characters set to join and help you as you make your way in the game. There will be some characters that can summon creatures to help you in battles but sadly, there will be no pet system this time around.
After a pre-registration period, Grand Chase mobile is finally set to be launched today, July 3, 2018 at 2pm. So what are you waiting for? Start gathering your team and get ready to slay, slay, slay!


Facebook Groups
Grand Chase PH
Enduins Gaming Collective