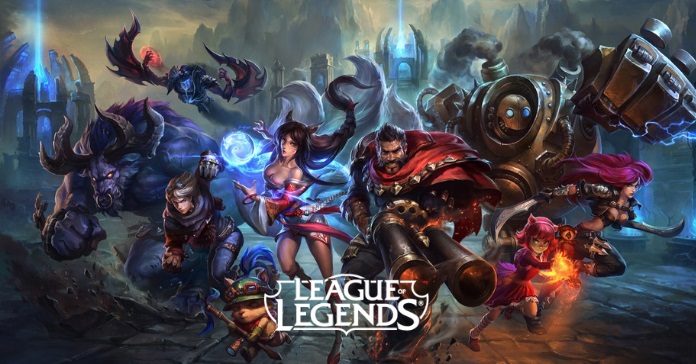 Tensions are now rising fast between the United States and Iran, after Iran announced it shot down a U.S. drone it says was flying within its airspace. In reports by Aljazeera and CNN, the U.S. government has denied the allegation and insisted the drone was in international airspace. Now, U.S. president Donald Trump has vowed to impose sanctions on Iran. What do all these have to do with gaming, you ask? Well, the U.S. has now reportedly also blocked League of Legends from being played in Iran as well as in Syria. Weird flex but, okay?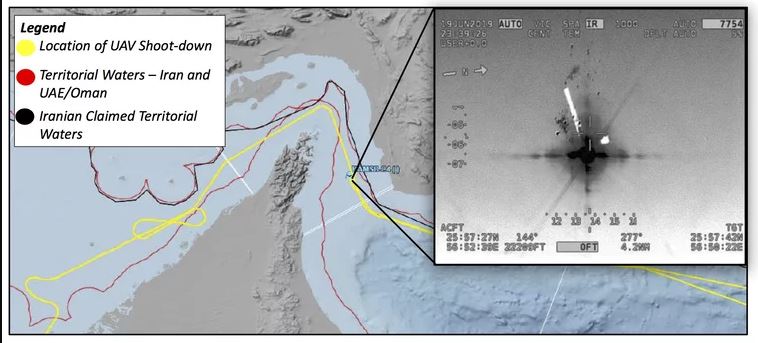 LOL is undoubtedly one of the most played PC games out there, but the move made a lot of people scratch their heads and are left wondering why a game is given such focus amid a real-world issue. What does a game have to do with the rising tensions between these countries?
[Read] Is This REALLY The Preview Concept For Riot And Tencent's League Of Legends Mobile?
The answer may lie in the game's microtransactions. Microtransactions are a form of trade, and since LOL is based in the U.S., well, you can connect the dots from there. In any case, this is an unprecedented event in the gaming world, and gamers in Iran and Syria are reportedly (and understandably) irate about the whole thing. Some of them took to social media to vent out their anger and frustration.
Some tried to use VPN services in order to change their location. But VPN gives them a bunch of problems like poor connection and lag spikes, and a VPN service isn't exactly cheap. Many of them pleaded to Riot Games to find a solution but ultimately it's out of their hands.
For now, Iranian and Syrian players will have to keep trying to find another way to get back in the game or wait until the sanctions are lifted. We live in a weird world, people.