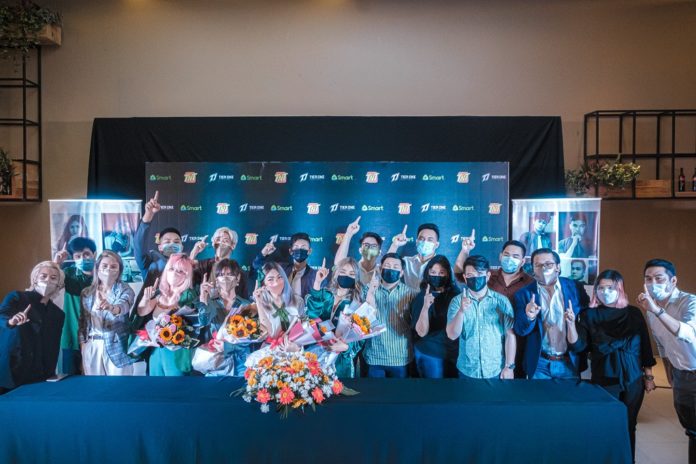 Enduins was a witness to yet another milestone in Philippine gaming when telecommunications giant Smart Communications, Inc. committed long-term to a whopping 14 gaming talents of Tier One Entertainment for their event collaborations and brand campaigns.
Smart signed some of Tier One's top talents who will serve both as Smart and TNT ambassadors. They are as follows:
Dexie Diaz
GHOST Wrecker
Christine Samson
Junnie Boy
CHYSE Wonderland
Aeriel Garcia
News Express
Blink Gaming
Nix
NikkiNikki
Kram Gaming
Mabs Gaming
Pabbie Gaming
Zildjian Gaming
Enduins was among the media who covered the announcement at Tier One's office in High Grounds Café in Diliman, Quezon City. The event organizers were extra strict with their safety and anti-COVID protocols, with everyone undergoing on-site tests and disinfection prior to the start of the program.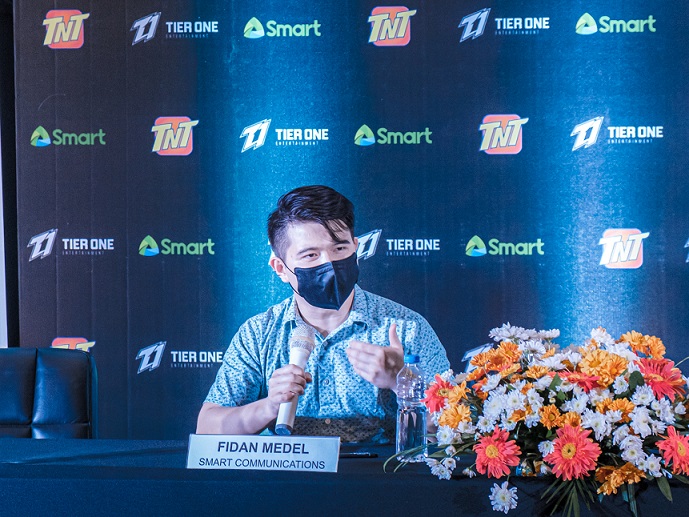 Smart officials lead by AVP Fidan Medel said that gaming, especially during this pandemic, has proved to be a very important part of our lifestyle and has been a way by which families and friends connect.
For their part, Tier One is confident that Smart's support will only boost what is already a formidable influence of their talents in the online space. It believes that esports and gaming talents are the new generation celebrities as their content reach thousands and even millions of viewers online.
This partnership between Smart and Tier One only proves that indeed, gaming and gamers are a force to reckon with in the advertising and marketing space. It follows the rising wave of mainstream endorsements constantly being bagged by online personalities who put out content on a daily basis, something that diverts from our traditional understanding of what a celebrity is.
In essence, this isn't just a win for Smart or Tier One. This is a win for the entire gaming industry.