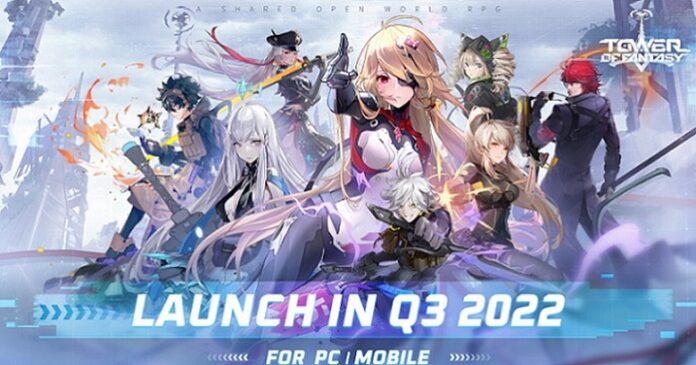 "Tower Of Fantasy" is one of the most highly anticipated anime MMORPG this year. The game is set to launch for PC and mobile devices with cross-platform support. Many have been wondering when will the game hit the global market. Well, it's sooner than you think as Perfect World Games has hinted that the game will be launching this year!
About "Tower Of Fantasy"
"Tower Of Fantasy" is a sci-fi open-world MMORPG with anime aesthetics. The game is set in the far future where humans are now able to colonize other planets. In the world of Aida, the colonizers built the Tower Of Fantasy as a means to mine the comet "Mara" for its rich Omnium, a potent and powerful energy source. But because of human greed, a calamity struck the world. Omnium radiation and spacial rifts almost destroyed Aida. The surviving elite scientists formed "Hykros," to combat the Omnium disaster and the threats that emerged from it, monsters and humans alike.
In "Tower Of Fantasy," players will explore a vast open-world filled with beautiful vistas and futuristic structures. Take on the challenge solo or party up with your friends to take on new adventures. Collect powerful characters and wield their powers as your own, or have it your way and master various weapons in the game.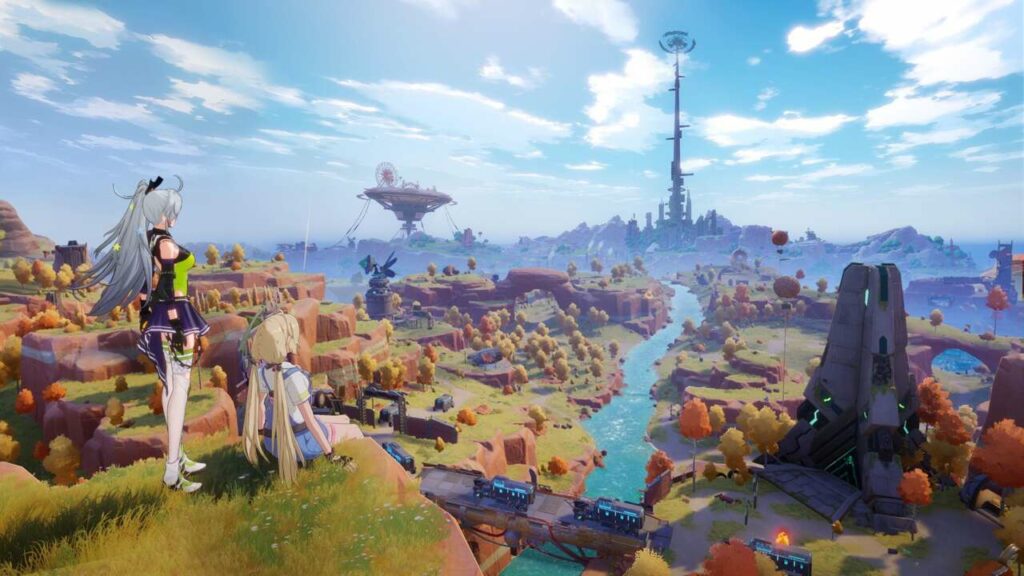 A Second CBT Phase Is Set
A second Closed Beta Testing Phase is set to start for "Tower Of Fantasy." The countries that can participate include Thailand, Brazil, Japan, Indonesia, and the US. Interested players who want to join the CBT can try their luck by signing up through a registration that will be posted on June 22, 8:00 AM UTC+8. Slots are very limited so once it's filled up, the registration will immediately close once the maximum player capacity has been reached.
The CBT will only last for 5 days and has been hinted at as the final CBT phase for the game before its official launch. To read the full announcement about the 2nd Closed Beta Test, follow this link.
"Tower Of Fantasy" Release Date
There is no exact release date for "Tower Of Fantasy" global version but their official posts mentioned that it will release as soon as the third quarter of 2022 which will place it between July and September. We can expect an official release date announcement to be announced once the 2nd CBT ends. You can check their official website for more information. Additionally, you can also follow their Twitter to get updates about the game.