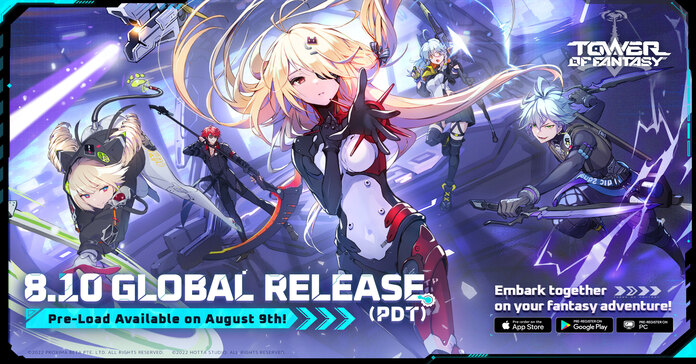 After a cryptic marketing campaign, the highly anticipated shared open-world ARPG, Tower Of Fantasy officially reveals its launch date! The gaming community has been hyped for its release ever since Level Infinite announced the global version and with over 3 million pre-registrations, TOF is shaping up to be the next big cross-platform ARPG this year!
About "Tower Of Fantasy"
Set hundreds of years in the future on the distant planet of Aida, the open-world action of Tower of Fantasy has been a hit with gamers in China, and in 2022 overseas players will get to join in on the thrilling action. Ahead of the full launch, players participating in the Closed Beta Test will be able to explore the game's open-world setting, experience its thrilling combat, and become immersed in its compelling narrative.
Game features:
Immersive Open-World: Experience a vast alien world full of beautiful open vistas and imposing futuristic structures.
Localized content: Tower of Fantasy will support several languages at launch.
Unique Characters: Wield the distinctive weapons of each character that grant different gameplay styles as you explore their compelling backstories.
Grow and Explore Together: Party up with friends online and take on new adventures in the shared open world.
Epic Combat: Engage in thrilling battles against enemies of all shapes and sizes as you switch weapons and gameplay styles on the fly to unlock your own personal fighting style.
Explore and Interact: Discover a vibrant living world as you journey through Aida.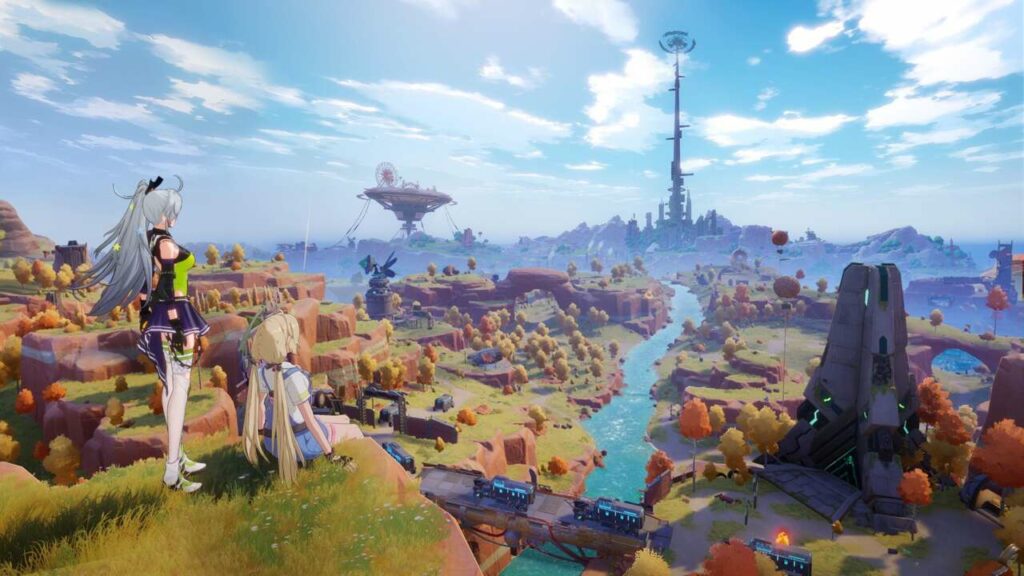 Release Date And Availability
"Tower Of Fantasy" is set to officially launch on August 10, 2022, at 5 PM DPT/8 PM for Android, iOS, and PC. The game can be pre-downloaded on August 9. For more information about TOF, visit their official website.