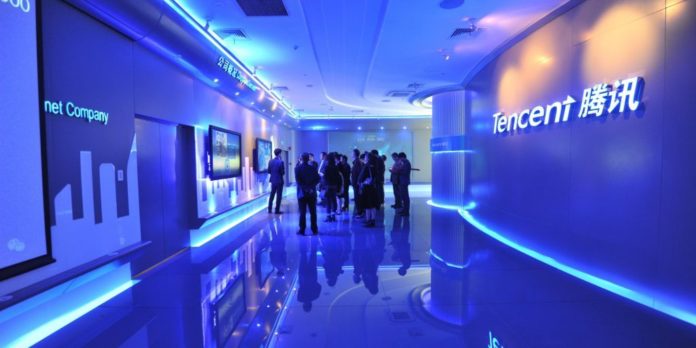 It seems like United States President Donald Trump is really serious about pushing out Chinese companies in America. After issuing a ban against TikTok, owned by Chinese tech company ByteDance, Trump now has his eyes set on social messaging app WeChat, owned by arguably the biggest Chinese tech conglomerate right now. Tencent is a majority owner of Riot Games (League of Legends) and holds partial stakes in almost every gaming company known to man, from Ubisoft to Epic Games.
---
[Read] TikTok Developer 'ByteDance' Signs As Joint Publisher For Ragnarok X: Next Generation SEA
---
To summarize, the executive order signed by President Trump directs TikTok and WeChat to be banned in the United States within 45 days, citing that these apps are a national security risk to the U.S. and compromises Americans' personal data. The order calls for the ceasing of all transactions with the two apps. The order against Tencent specifies only WeChat, but it is vague enough that Tencent's other assets and partners in the US may be at risk, too.
Among those big companies that might be affected by the ban is Riot Games, owned by Tencent and developer of the popular MOBA game League of Legends and FPS game Valorant.
Tencent also owns whole or part of other companies such as SuperCell (Clash of Clans) Grinding Gear Games (Path of Exile) and Funcom (Conan RPG games.) To make things more complicated, the Chinese tech company also develops and publishes other games like PUBG Mobile, Call of Duty: Mobile, and the upcoming and highly anticipated mobile game, Pokémon Unite.
The announcement alone has sent shockwaves not just in the gaming scene, but on the business side of things as well. Tencent's holdings plummeted more than 10% after President Trump's order. Some political analysts and economists have speculated that shutting down WeChat is Trump's way of saying he is closing down any communication between the U.S. and China.
Meanwhile, TikTok is still under fire and is in danger of being shut down before September 15 in the United States if they fail to be sold to an American company. Microsoft Corp. has subsequently been reported being in talks about possibly purchasing the app.
If any or both bans pushes through, this can have a major impact not only in gaming and business, but also in politics as well. What do you think? Are you in favor of shutting down Chinese companies in America? Let us know in the comments and make sure to stay tuned here as this is a story in progress!