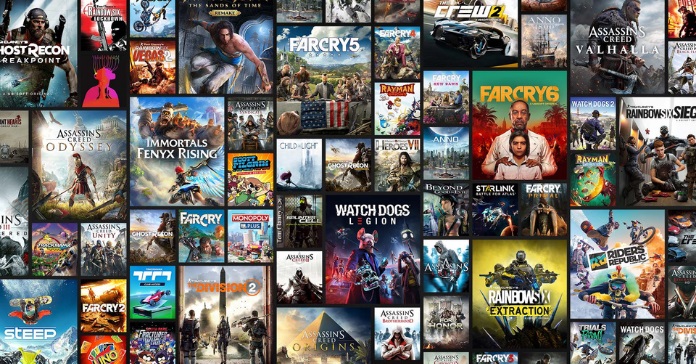 During their Second Quarterly Earnings Call, gaming developer giant Ubisoft has mentioned blockchain technology several times. It was then revealed that they have plans to enter the volatile yet lucrative world of blockchain gaming. As one of the founding members of Blockchain Game Alliance and a key investor in blockchain-focused developer, Animoca Brands, the announcement was big news but, in a stretch, an expected one.
Ubisoft has been known these past few years for their Pay-To-Win monetization with their games but if they push through with creating blockchain games, it'll turn to a Play-To-Earn concept where players are rewarded with cryptocurrency in exchange for playing. Ubisoft CEO Yves Guillemot believes that the blockchain world is "very attractive for the long term" hinting that the company is an eye for creating digital economies.
"As you see, this industry is changing regularly with lots of new revolutions happening. We consider blockchain one of those revolutions. It will imply more play-to-earn that will enable more players to actually earn content, own content, and we think it's going to grow the industry quite a lot. So, we have been working with lots of small companies going on the blockchain, and we're starting to have good know-how on how we can impact the industry. We want to be one of the key players there."

Yves Guillemot, Ubisoft CEO
Ubisoft entering the blockchain gaming scene could shake things up a lot. Highly successful games like Axie Infinity is proof of just how big the market can be and no doubt Ubisoft wants to get into the action.
We can't deny that the blockchain and NFTs have been extremely controversial as they've gained worldwide attention mainly due to the concept of earning real money just by playing games and, on the unsavory side, the high level of scams. Despite this, more and more big companies are looking into it. Hopefully, we get to see a trusted name so players have peace of mind that the time and money they invested are in safe hands.