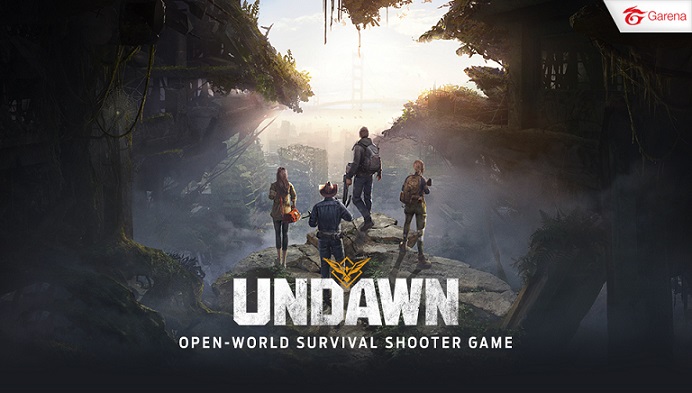 Gamers can look forward to a AAA experience on mobile and PC as they freely explore a post-apocalyptic world overrun by zombies!
Garena has announced that they will publish Undawn, an immersive open-world survival shooter game for Southeast Asia. Unveiled at Garena World 2021, Undawn gave viewers at the event a preview of its visceral combat, huge open world, and AAA experience both on mobile and PC. The game will thrust players into a post-apocalyptic world overrun by zombies. It will combine both Player vs Player (PvP) and Player vs Environment (PvE) gameplay and will have players fend off the dual threats of zombies and other humans as they fight to survive in this hellscape.
Check out the CGI trailer of Undawn here.
Built using Unreal Engine 4 and developed by Tencent Games' LightSpeed and Quantum Studios, Undawn will offer gamers the opportunity to play a broad range of styles:
Explore freely in a wide and varied open world, managing your vitals and physical condition as you experience dynamic weather and day-night cycles.
Fight for survival – alone or in teams – using a diverse selection of weapons and combat styles.
Scavenge and craft an array of resources and items, including building materials, which you can use to build your own base.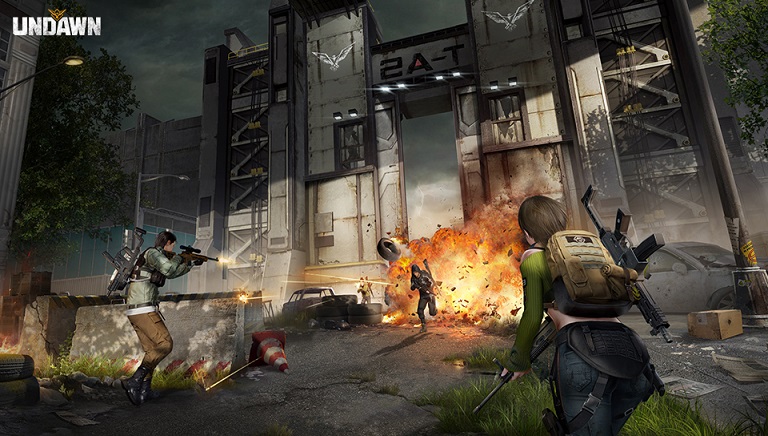 "Gamers in the region have a deep appreciation for shooter games and exploring open worlds. Coupled with their highly resourceful and inquisitive natures, we're excited to bring them Undawn – a game that is tailor-made to their tastes."

Hai Wang, Senior Director, Business Development, at Garena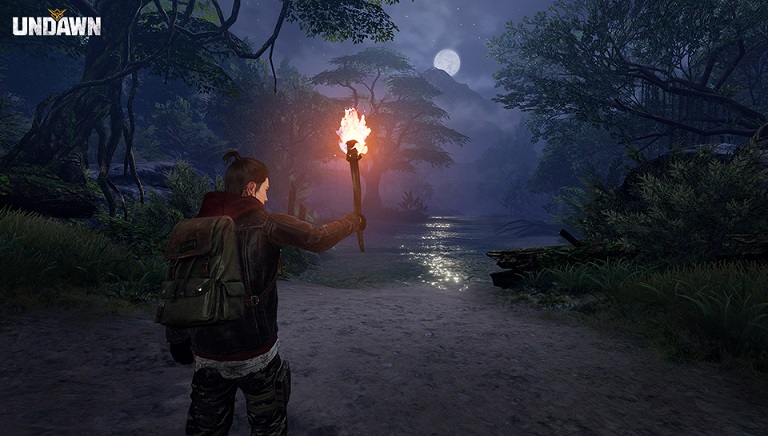 "Garena is the perfect partner to publish Undawn in the region. We're confident that their unparalleled understanding of the local gaming communities and track record publishing hit titles will provide gamers in the region with a game they will love."

Rick Li, Executive Producer, Lightspeed & Quantum Studios, Tencent Games
Undawn is currently in its pre-alpha stage of testing. Sign up to be a pre-alpha tester here. Garena will publish Undawn in Indonesia, Malaysia, the Philippines, Singapore, Taiwan, and Thailand. It is slated to launch on iOS, Android, and PC later this year. Follow the official Undawn Facebook page to receive the very latest news and updates