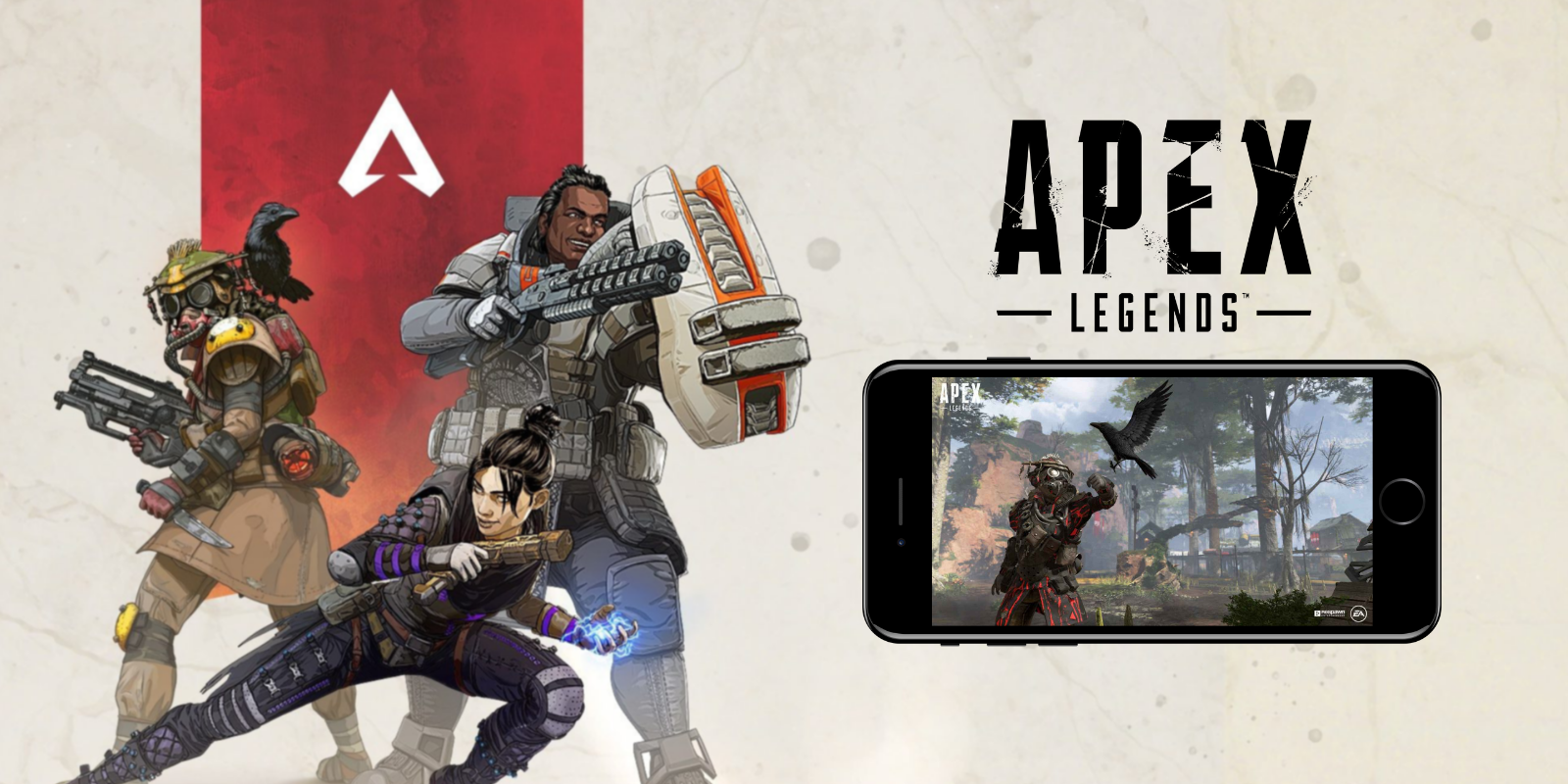 Apex Legends is exploding! The free-to-play battle royale by Respawn (Titanfall) and EA garnered 2.5 million players in less than 24 hours, then jumped to a whopping 10 million players in just 72 hours! The game is now sitting on a record-breaking 25 million players in just one week! With plans of dominating the battle royale genre, they turn their eyes to the hottest gaming platform today: mobile.

As well as expressing interest in working on a mobile version, the developers are also developing cross-platform gameplay to the game to enable PC and console gamers to play with each other. But there are still lots of hurdles needed to be tackled for a full-fledged mobile version like game optimization for mobile devices, performance, layout, controls and UI.

Fortnite already made a successful cross-platform mobile version, albeit with some conditions. Fortnite in mobile means you'll automatically be paired with other mobile players, but you can join PC players as long as they're the ones who'll invite you. PUBG, meanwhile, just straight up created their own servers for the mobile version.

In the near future, Apex Legends will likely see the addition of new features such as Duo and Solo gameplay mode, new weapons, new skins, multiple new maps, additional playable characters, the battle pass, and many more. And with the mobile version looming over the horizon, the future is really looking bright for Apex Legends.

"There are going to be opportunities to take the game in different directions over time. Esports will almost certainly be part of that. Additional game modes, the impact of additional legends over time, great new content will have an impact. As I've said earlier, we are looking at how to take the game to mobile and cross-play over time. And I also expect that this game will have tremendous value in Asia, and we're in conversations about that."


Andre Wilson, EA CEO
Would you want an Apex Legends Mobile version? Do you think it's possible for the developers to pull this off while maintaining the same smooth gameplay of the PC version? Let us know!