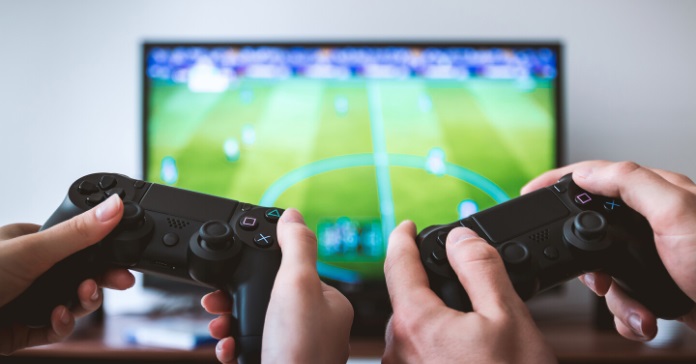 In a rather amusing twist of fate, the World Health Organization (WHO) is now advising people to stay indoors and just play video games to pass the time during the COVID-19 (Corona Virus) outbreak.
Called the "Play Apart Together" campaign it is a new initiative for people to self-isolate and avoid going out. It's backed up by some big gaming names as well like Blizzard, Riot Games, Twitch, Activision is, and Youtube Gaming among others. The companies are going to launch special events, exclusive stuff, different activities, and rewards during the quarantine in order to encourage gamers to practice what needs to be done to slow the spread of the virus. Staying at home and receiving some in-game bonuses? That right there is a win-win situation for any gamer.
Ironically, the WHO was the same organization that labeled gaming as a disease and classified it as "gaming disorder" which they said leads people to have emotional and behavioral problems. And now WHO says it's a healthy social past time. Oh, the irony.
Gaming has indeed gained a lot of attention lately and because of the lock-down, the number of players in different platforms has spiked. More downloads of game apps, more people are online playing on PC and their consoles, and sales have gone up for gaming devices like Nintendo's Switch (We see what you did there, Animal Crossing).
Pushing all that aside, the core message is that everyone should do their part and stay indoors, stay safe, and follow protocol so this global threat we are facing right now can be solved faster. So the next time your parents tell you to get off your PC or PS4, saying that the WHO itself is encouraging you to play games. And if they don't believe you, show them this article. We're pretty sure this is one solid argument to keep on playing!