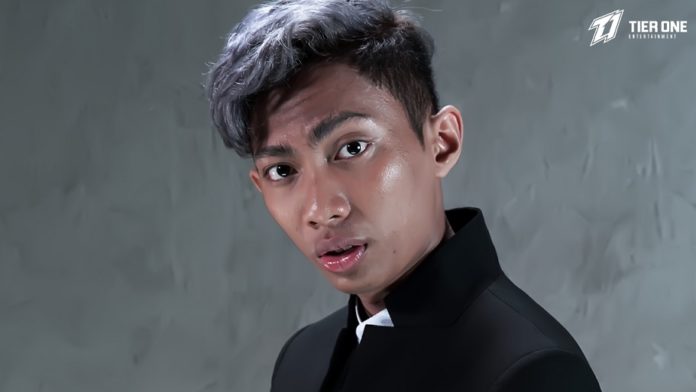 It's a bittersweet moment for Emman Nimedez, one of the most well-known Pinoy Youtubers and creative director for Tier One Entertainment. On the same day he unboxed his Youtube Gold Play Button, he also revealed he was diagnosed with acute myeloid leukemia, a type of cancer of the blood.
Nimedez has been on Youtube since 2011, producing all sorts of humorous videos from simple skits to K-drama parodies. But his 10-minute post last Sunday titled "KELANGAN NIYO NA RIN MALAMAN" is probably his most emotional video to date.
He began with a flashback on his Youtube career, showing highlights and milestones that lead to him now having more than 1.4 million subscribers. His creativity was apparent even at such a young age, and it went beyond making videos. Just this year, he released his first single Teka Lang, which he wrote, mixed, and mastered himself. To date, it already has more than seven million listens on Spotify, and more than eight million views on Youtube.
His undeniable talent led gaming talent agency Tier One to get him on board as probably the Philippine gaming industry's youngest creative director at 20 years old last February.
From funny sketches and happy moments, the video post turned more serious, as he revealed the challenges he had been facing behind the laughs and continued success.
"Kasabay ng paghataw ko dito sa internet eh yung madalas na pagka-admit ko sa ospital, (pero) dahil sa iba't ibang bagay naman." he says.
But his most recent bout with fever, which he initially thought was Covid-19, led to a series of tests that finally confirmed the heartbreaking diagnosis. "…hinanap nila at na-track nga nila na nasa bone marrow siya. So, noong kinuhanan ng samples 'yung bone marrow ko, ayun lumabas kahapon sa results na mayroon akong acute myeloid leukemia. Mayroon akong cancer."
Despite the grim diagnosis, Nimedez remained positive and encourage his followers and the community to join him in the toughest fight of his life. And the gaming community responded with nothing but love.
The biggest gaming personalities, such as fellow Tier One talents Alodia Gosiengfiao and Bianca Yao, came out in support of Nimedez. Fans and followers sent out messages of encouragement as well as prayers.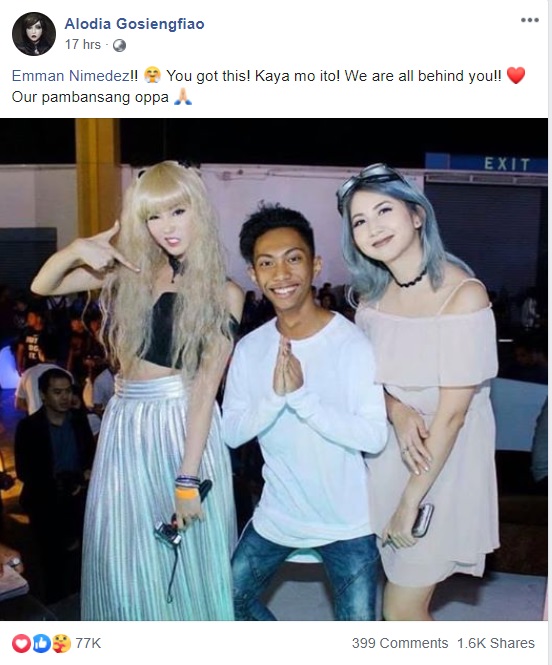 If there's any consolation, Nimedez can draw from the experience of another famous Youtuber and Tier One talent Wil Dasovich, who won his own battle against colon cancer in 2018.
It is indeed going to be a hard fight for Nimedez, but with the whole gaming community behind him, it is not impossible to beat this imposing sickness. Just like how he rose from his humble beginnings to reach online success at just 20 years old, Nimedez is set to make another extraordinary and inspiring journey.
For healthcare professionals who want to send advice or recommendations to help Nimedez recover faster, you can send an email to emman.reco@gmail.com. For well-wishers and those who want to send messages of support and encouragement, you can course it through message4emman@gmail.com.
Stay tuned to Enduins as we will be updating this space with more information for those who want to send out help to Nimedez and his family.