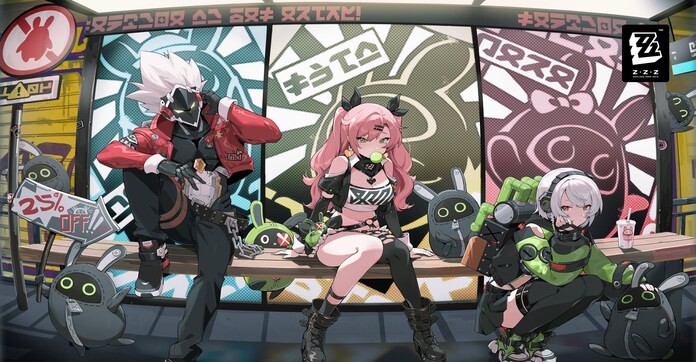 Genshin Impact developer, HoYoverse has recently announced that they will be launching a limited Closed Beta Testing phase for their next big hit anime game, "Zenless Zone Zero" this August. The game will be available for both mobile and PC.
About "Zenless Zone Zero"
"Zenless Zone Zero" is a cross-platform anime action RPG set in a dystopian future. Players will be transported into the city of Eridu and meet unique playable characters all of which has their own goals of uncovering a dark mystery that may be bigger than what they've expected.
In "Zenless Zone Zero," players are known as Proxies who work as mercenaries, jumping from various contracts and missions to make a living. Being a Proxy means facing danger at all times as most of their missions need them to traverse the twisted environments only known as The Hallows. These areas seem to have a mind of their own and change every time players enter which basically translates that the game has a rogue-like game mechanic to it.
To survive, Proxies have the ability called "Dual Identity." It's basically the character swapping mechanism where you can switch between active characters while in combat much like "Genshin Impact."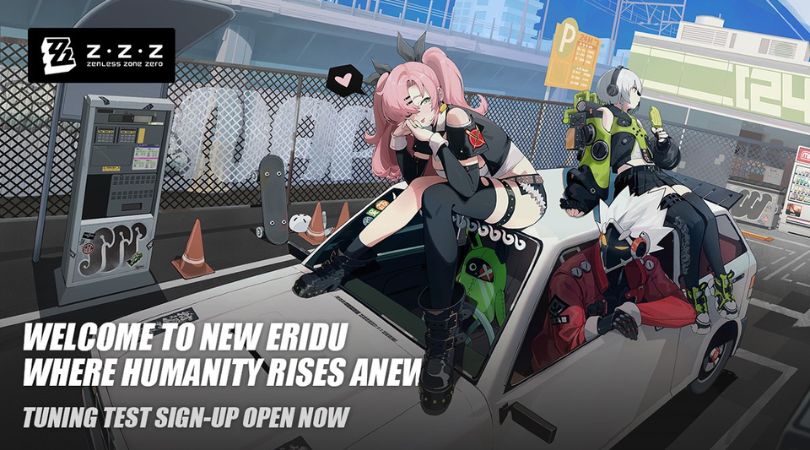 Closed Beta Sign-Up Begins
Interested players who want to get a chance to participate in the Closed Beta Test need to sign up for a form on their official website and answer a short survey. There are no guidelines on how or what you need to answer for the survey so just be true to yourself and pick an honest answer for every question. CBT sign-ups will end on July 27, 2022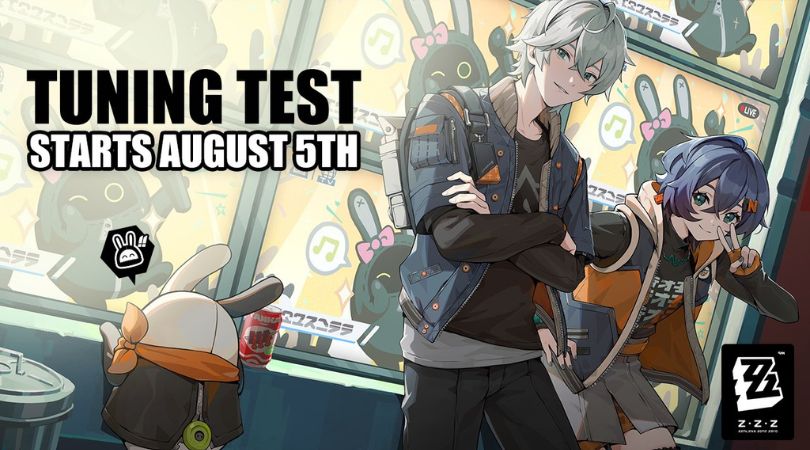 "Zenless Zone Zero" will begin its closed beta test on August 4, 2022, for PC and iOS at 7 PM PT / 10 PM ET. Those who sign up will probably get an email before then confirming that they were picked to be part of the CBT phase. HoYoverse is also preparing to launch "Honkai: Star Rail," another brand new cross-platform RPG touted as a sequel to their massive hit, "Honkai Impact 3rd," and the next huge update for "Genshin Impact," the fourth region, Sumeru. Good luck to all those who will sign up for the CBT!