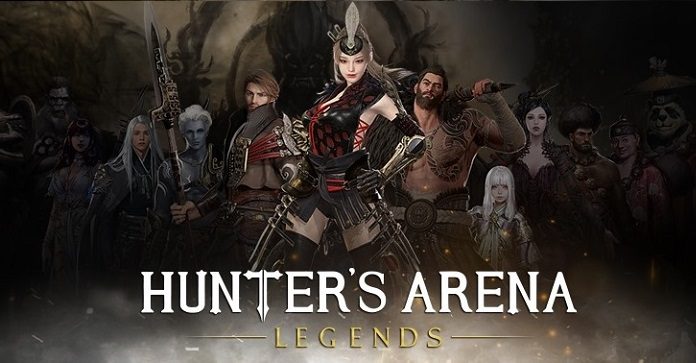 August 28th, 2019 – Seoul, South Korea. Korean developer Mantisco reveals the cinematic trailer for their hybrid action RPG and Battle Royale PC game, Hunters Arena: Legend through its Steam page and YouTube channel.
The Cinematic video is about 2 minutes long and features the game's stylish actions, PvP modes, as well as PvE elements.
In particular, there is a scene in the trailer in which the three hunters who were competing with each other rush out together in the advent of the Boss Monster, shows the characteristics, collaboration, and betrayal, of "Hunter's Arena" itself.
"The video was shot on a real-time in-game engine, and it's designed to make you feel like you are actually playing inside Hunter's Arena," said Yoo Joon-young, a producer at Mantisco. "Many users have been visiting our Steam Page and we will try to release the game as soon as possible."
Meanwhile, Hunters Arena: Legend will run an experience zone at the event called "LG Ultra Festival" in Korea from August 31st until September 1st. In the Experience Zone, you can play one of the game's modes called "TAG mode".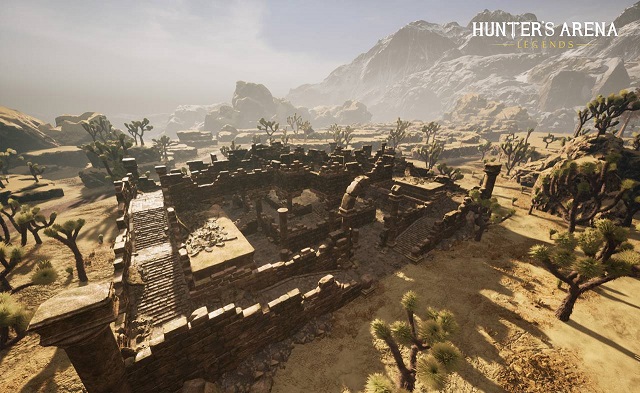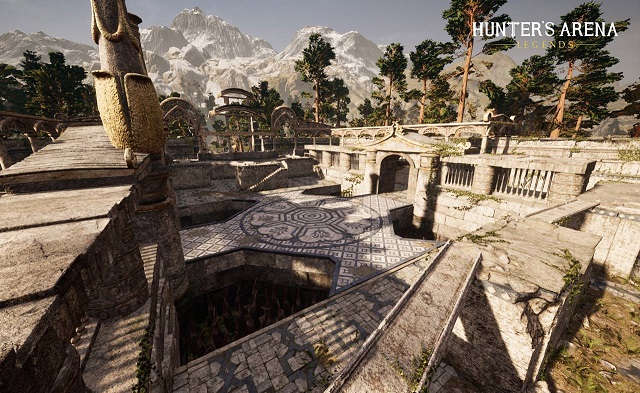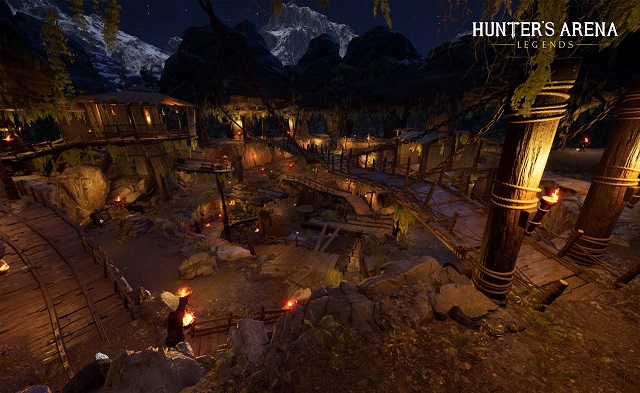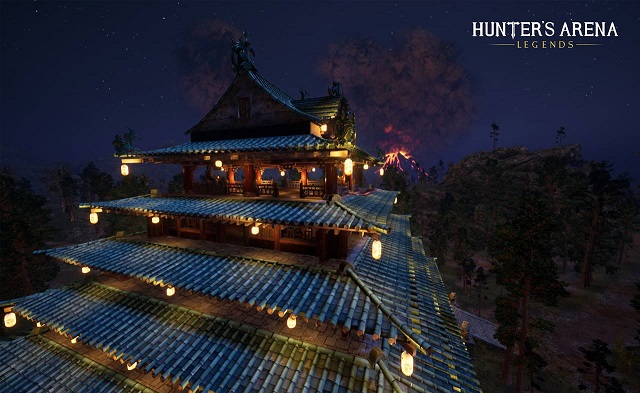 Hunter's Arena: Legends is scheduled to be released at the end of 2019. Mantisco is planning an alpha test soon. For more information about Mantisco's Hunters Arena, please visit their official website. Follow Enduins for more gaming news and info.