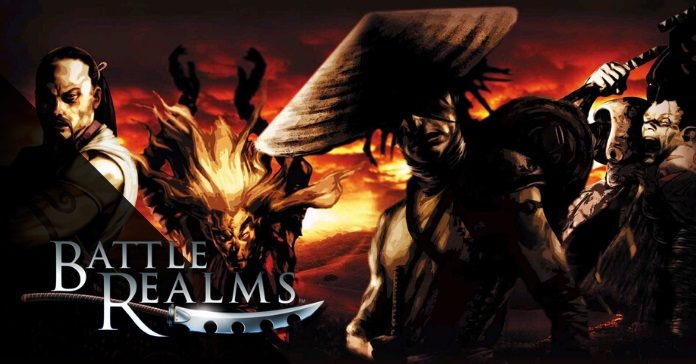 The son of the Serpent is making his long-overdue return along with the Dragon, Serpent, Wolf, and Lotus clan! Get ready to plant those rice, cause Battle Realms is coming back!
KoMiKoZa, the official Battle Realms Community Manager excitedly shared the news on their social media page that the Battle Realms: Winter of The Wolves is coming to the Steam Platform via Early Access, now with a fully functioning online multiplayer support! 
Gamers will have a hard time forgetting about this Real-Time Strategy game on PC, but if for some reason you did, here's a recap about it. Battle Realms was the first game created by Liquid Entertainment and was published by Ubisoft way back 2001. An expansion, Winter of The Wolves was released in 2002. It tells the story of four warring clans: The honorable Dragon Clan, The Sly Serpent Clan, masters of corrupted magic, the Lotus Clan, and the Wolf Clan who are the most in tune with nature.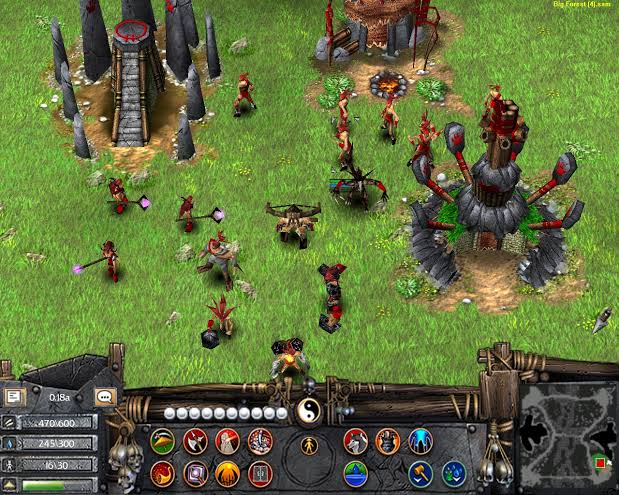 There's also a single-player Campaign where you follow Kenji, also known as the Son of The Serpent, last heir to the Serpent's throne, who has returned from exile. Players can choose which path Kenji takes in the game: Join the Dragon Clan by saving the pheasants or revive the Serpent Clan by killing them and follow in his father's footsteps. The story will mainly focus on the four clan's struggle to achieve their ultimate goal: to obtain the Tarrant's Orb and use it for their Clan's own motive. The orb is a mystical artifact from the old Serpent Clan with the power to either bring peace or destruction to the world.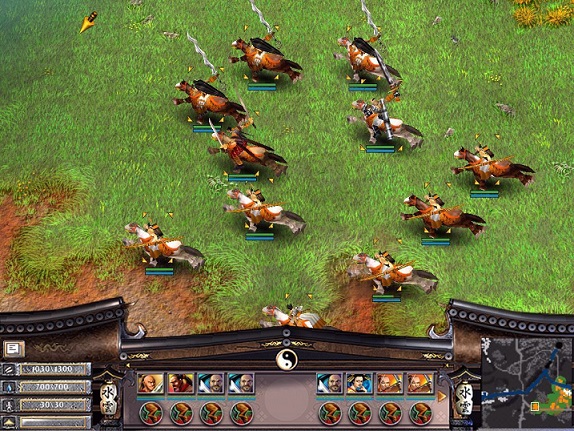 Just like any RTS game, Battle Realms sees players choose a faction and play skirmishes between players or AI. The goal is to establish your base by building structures with specific functions like creating battle units, or summoning special heroes, and then amassing an army to crush your enemies. What set Battle Realms apart from other RTS games at that time (like Warcraft 3) is that the game makes use of different resources which includes rice, water, and horses. Additionally, all units have a melee attack, although range units have weaker damage when they do attack close range. There's also the accumulation of Yin and Yang which can be used to research structure and unit upgrades, and summon Zen Masters, powerful heroes with special abilities.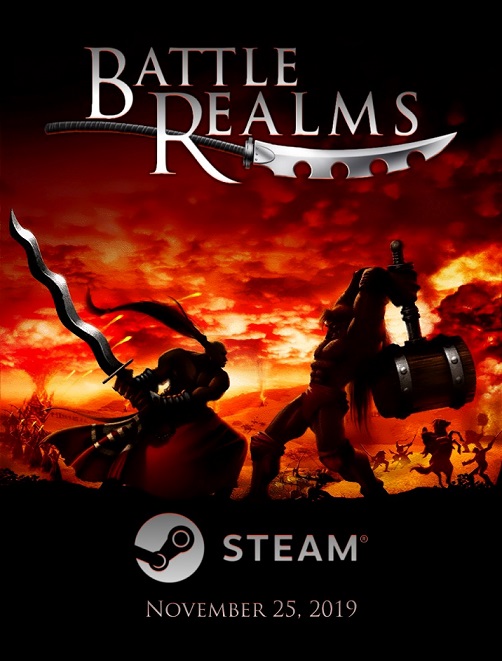 Battle Realms is set to launch on the Steam platform on the 25th of November, 2019. The game will continuously receive updates and improvements as long as it's supported by the fans. Before you go marking it in Steam, the store page for Battle Realms is still being reviewed so it won't be visible for some time. Be sure to check from time to time to see if the page is now up and running. Don't forget to follow Enduins for more gaming news and information!