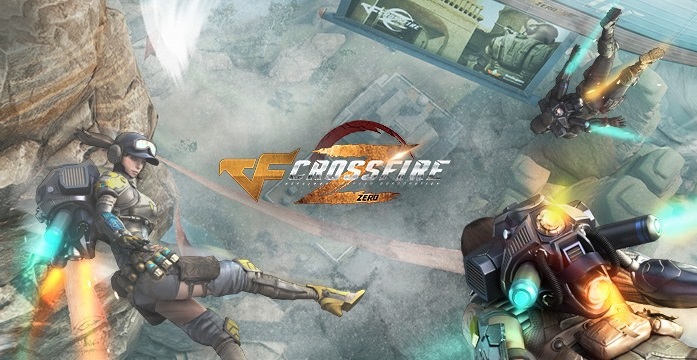 Long-time running shooter game franchise Crossfire is getting the Battle Royale treatment as South Korean Developer, Smilegate announces Crossfire Zero is coming soon to PC for selected Southeast Asian countries.
The game will follow the traditional Battle Royale mechanics with a few twists and added features that will set Crossfire Zero apart from other Battle Royale games. If you're not familiar with how BR works, here's a short rundown: players will parachute down into a map that gradually shrinks in time. They will need to scavenge for weapons, equipment, and items to survive and fight off other players who are doing the exact same thing you are trying to accomplish, and that is to become the last one standing.
Judging from the game trailer, Crossfire Zero will play very similarly to another BR title, Apex Legends. It will have the first-person perspective, teams can have up to 3 players, and it will have a roster of characters (probably the Crossfire character skins) that will have different unique skills. There will also be some sci-fi elements in the game as there seem to be some futuristic weapons and equipment that can be accessed or used. The map looks huge and will have different biomes, again, the aesthetics look very similar to Apex Legends' map. You can watch the trailer below and have your own conclusion about the game yourself.
The SEA pre-registration event for Crossfire Zero is currently ongoing. You can sign up now by visiting their official website. Selected SEA countries include Indonesia, Vietnam, Thailand, Malaysia, Singapore, and the Philippines.
Pre-registered players will get 2 special in-game weapons with unique designs that represent their countries and random gift boxes if you also participate in the mobile number registration and Facebook event.
There's no exact release date announced for Crossfire Zero just yet, but we'll be sure to update you once they bring out more information about the game. For now, you can visit their website for more info and follow Enduins for more gaming news and information.