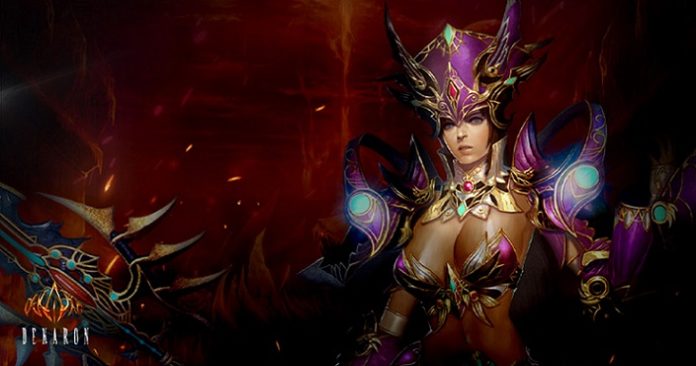 HELION is intended to be an opportunity for all players to experience a fresh start on an even playing field
Fans of the venerable Dekaron: Global now has its first chance in more than fourteen years to experience its world's beginning.
Dekaron: Global, the worldwide release of the MMORPG by Korean developed UbiFun, may have been online for more than fourteen years, but the game and community show no signs of slowing down. With that in mind, Vertigo Games has announced the launch of Helion, a brand-new server which features all of the game's added and expanded content that has been developed over its lifetime, but with the opportunity for a fresh start.
The new server went live on April 10th, 2020.
Dekaron: Global's players have been busy over the game's long history, developing a tight community and unique economy. This is one of the game's strongest features, but players who might feel overwhelmed over such an established player base and world now have the option to develop their own, from the ground up.
Both Helion and Trieste (the current server) use the same game client, with no additional registration, configuration, or downloading necessary. However, the characters and economies of each server will remain separate – no items or characters can be transferred over. The Dekaron: Global client is available via Papaya Play, Vertigo Games' online PC gaming platform.
Plans to allow PvP between servers are pending, to give Helion characters time to establish their footing and catch up with Trieste, which has a 14-plus-year head start.
A month-long launch event is planned from launch day until May 7th. Players who create characters on Helion are eligible for daily rewards just for logging in, and the top players at the event's conclusion will receive unique prizes. Visit the official site for more news and updates!