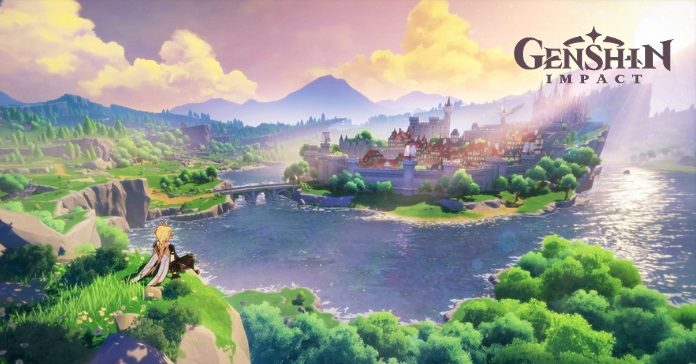 MiHoYo, the studio behind the super popular mobile RPG Honkai Impact 3rd, has announced a new and ambitious game project called Genshin Impact! It is a cell-shaded, open-world RPG that some have likened to that of Zelda: Breath of The Wild.
The game is set in the world of Teyvat, a beautiful planet rich in different cultures, nature, mystery, and magic. The inhabitants of Teyvat believe that the age of "The Seven", mysterious individuals with special powers, is upon them and that they will converge and bring about a change to the entire world.
Introduction
The history of Genshin Impact started eons ago when the elder elemental gods gave the gift of civilization to the human race. But the world soon splintered as corruption and greed grew without check. The gods watched from their home in Celestia and selected the worthy to sit by their side and maintain the balance that holds the world together in one piece.
Magical Universe
The world is divided into culturally unique environments and themes. Delve into the ruins of a blasted empire that went too far in forbidden technologies, scale massive gothic towers of medieval fortresses, savor fine tea from jade pavilions, spar with Kenshis in Sakura woods, and let your imaginations go wild in this definitive Universe. The epic backstory and lore will enrich your thirst for more knowledge about this magical world.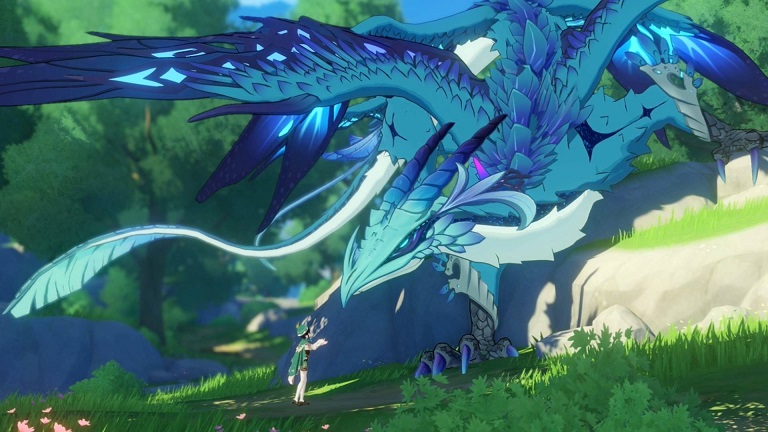 The game itself is still a bit of a mystery since there's not much gameplay footage revealed as of now, although a number of people keep pointing out that it looks so much like Zelda: Breath of The Wild in terms of the beautiful visuals, stunning scenery, and the open world concept. Based on the teaser trailer, combat will be real-time hack and slash, something MiHoYo already mastered thanks to their previous game titles. Genshin Impact also has a LINE Webtoon you can read if you want to learn more about the story and lore, and it will also get you acquainted with the characters you'll encounter in the game.
Sign up now to get a chance to join the limited beta test that will start sometime in late June 2019 for PC and iOS. The game will support a number of languages including English, Simplified Chinese, Korean, and Traditional Chinese, while the voiceover will only be Chinese for now. There is no mention yet if it will also be released for the Android platform. You can visit their official website for more information.