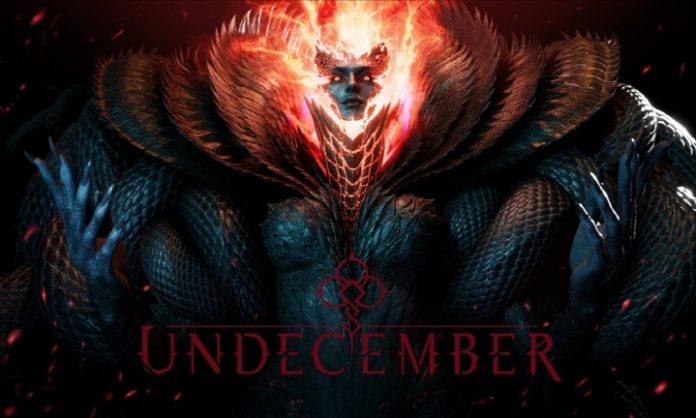 Developed by Needs Games and to be serviced by LINE Games, Undecember is an RPG(Hack and Slash) built with Unreal Engine 4.
Undecember is focused on character customization, which is based on intricate item and skill systems. Each battle will be an evaluation and a guide to building one's own character, and the player will experiment with complex combinations of hundreds of skills and acquired items. With their ever-evolving characters, players will enjoy the thrill of exploring dark dungeons and dive into the game's wide array of PvE and multiplayer contents including co-op Party Dungeons, Raids, and competitive PvPs.
UNDECEMBER is an RPG (Hack and Slash) for PC that is designed around intricate item and skill systems for deep character building. Built with Unreal Engine 4, the game offers sophisticated graphics and thrilling action and will support mobile-PC cross-play when it releases in 2021 4Q.