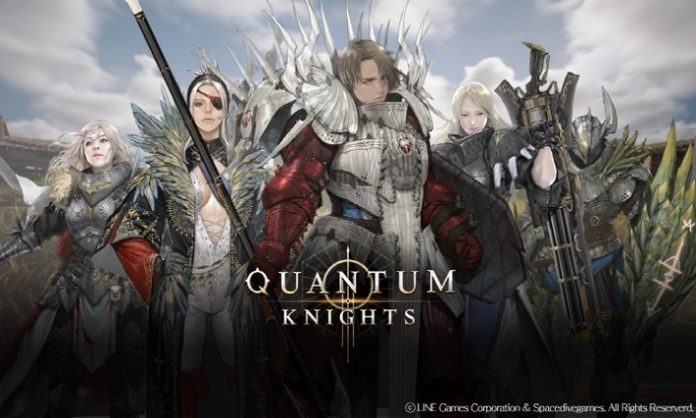 First unveiled during LINE Games' previous lineup announcement event in 2018 (LPG 2018) as Project NM, Quantum Knights is a PC online third-person shooter developed by Space Dive Games and to be serviced by LINE Games.
Quantum Knights are set in a medieval fantasy open world where magic and firearms coexist, and offer stylish action based on dynamic combat and movement mechanisms.
Each firearm featured in Quantum Knights has its own unique design and can be enhanced by carving in magic circles, which allows for the player to tailor the character's specialty and combat style accordingly.
Quantum Knights will be released on Steam and LINE Game FLOOR in 2022