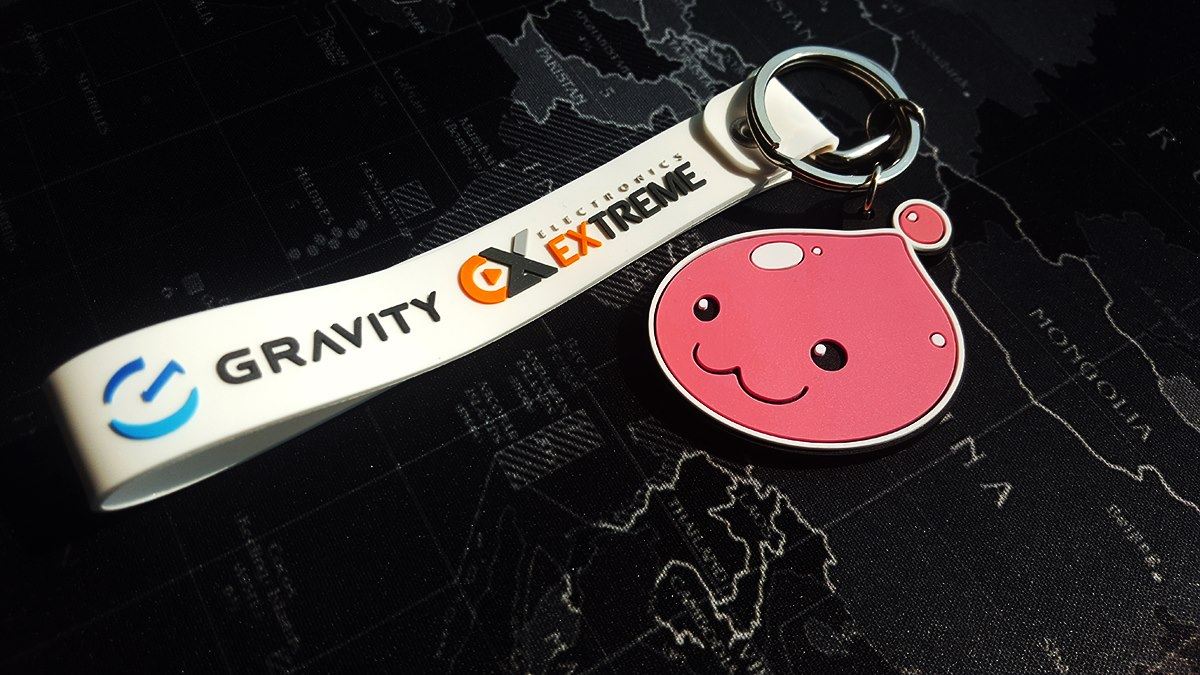 Nostalgic online gamers are now rejoicing after news came out that MMORPG legend Ragnarok Online is relaunching in Southeast Asia under a new publisher! According to sources, Thai company Electronics Extreme was given the go signal by Ragnarok's original Korean game developer Gravity Corp. for the relaunch, which will include countries such the Philippines, Singapore, and Indonesia.
Gravity Corp. hopes that the new licensing deal, rumored to cost at least $1 million, will rejuvenate Ragnarok Online's appeal more than a decade after it first launched. Ragnarok took the Philippines by storm in 2003 and became the most popular online game in the country, spearheading an online game revolution that has been enjoying unprecedented success until now. Unfortunately, declining sales in the past few years and the development of new games lead to Ragnarok's demise in the country in March 2015.
Will Ragnarok be able to reclaim its place atop the gaming food chain? Or will it bow down to newer and more popular games?
Join the discussion and share your thoughts at the newest Enduins-moderated Ragnarok Online group on Facebook, the "New Ragnarok Online Philippines".
Source: inews24