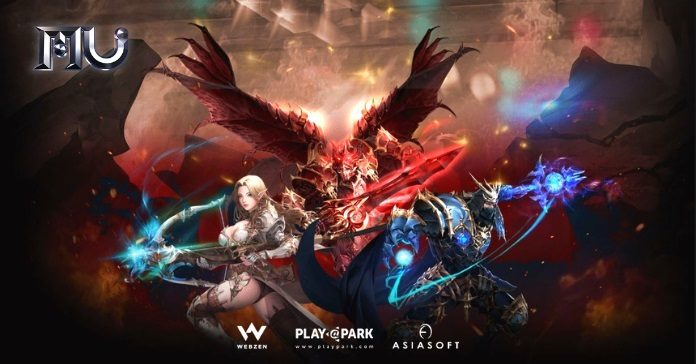 MU Online is arguably one of the greatest and most successful classic MMORPG ever released. The game has garnered a loyal fan base in a span of almost two decades and has influenced thousands of MMO games ever since. And now, thanks to game publisher Playpark, the gates of the continent have opened once more!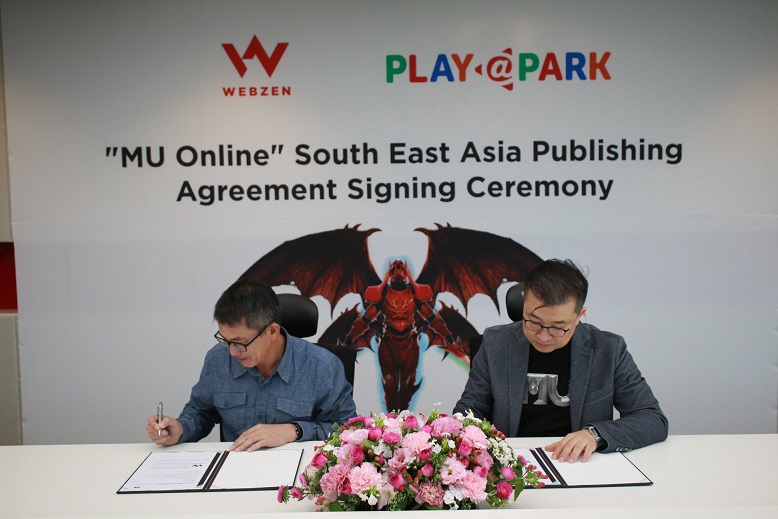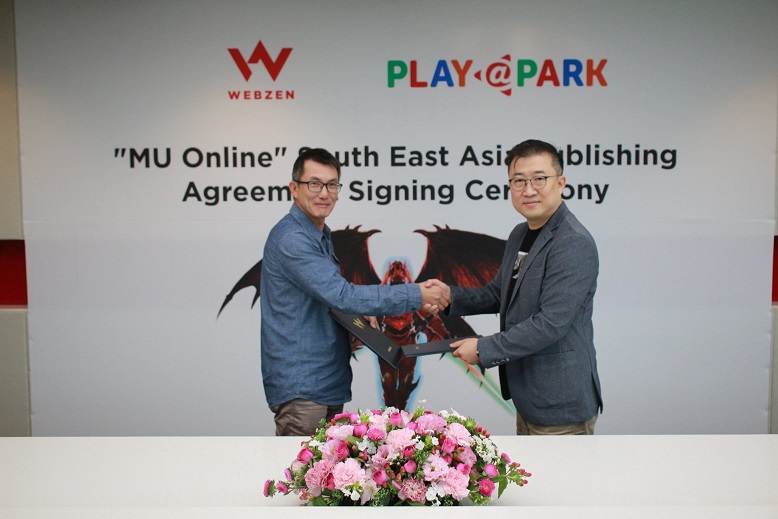 MU Online is an isometric medieval fantasy-themed MMORPG developed by Webzen for the PC platform. Players will take on the role of a hero by choosing among nine different classes who levels up by defeating various monsters that inhabit the MU continent. Items and gears can either be looted or crafted. Various class-specific skills and spells can also be learned. You can also enchant gear to gain an extra spell. Multiple PvE and PvP modes are also available for players to participate in, as well as a PK mode, but this is highly discouraged within the game.
To help hype up the MU Online's grand revival, Playpark will be launching an international tournament that will cater to players in Thailand, Singapore, Malaysia, Indonesia, and the Philippines. More info about the event will be revealed in the coming weeks.
MU Online is still a hugely popular game. It has once set a record for the highest in-game item ever sold for real cash and has a massive active community, so the hype for the game is as real as it gets. But it's now entering a market populated by other big-time titles. Can it reclaim its place at the top? Time will tell, but for the meantime, you can visit their official website to learn more about the game and pre-register to get some in-game goodies when MU Online launches.