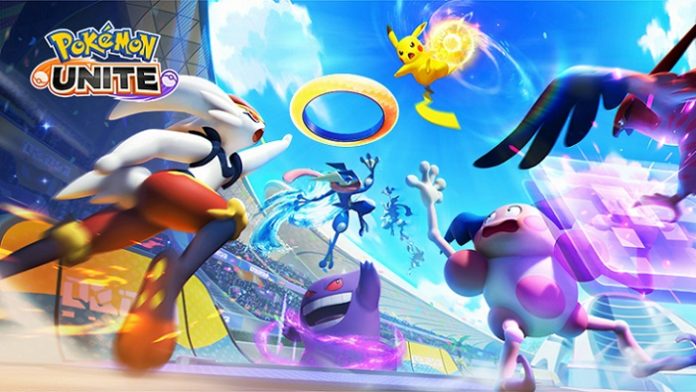 Pokémon's first strategic team battle game, Pokémon UNITE, is arriving soon! The game's official release date for the Nintendo Switch consoles and mobile version has been revealed. The Pokémon company teased the big announcement last June 16, 2021 with posts on their official Social Media sites including Facebook and Twitter, and now we have the answers.
What is Pokémon UNITE?
Pokémon UNITE is the first real-time strategic player versus player mobile game in the franchise. It's basically a MOBA game similar to League of Legends and Mobile Legends with a bit of twist. The game has already concluded a limited Closed Beta Testing (CBT) phase in Canada with positive feedbacks from the gaming community and Pokemon fanbase.
How do you play Pokémon UNITE?
Players can team up and face off in 5-on-5 team battles to see who can score the most points within the allotted time. You will need to work together with other fellow Trainers to catch wild Pokémon, level up and evolve your partner Pokémon, and defeat the opposing team's Pokémon to prevent them from scoring points.
When will Pokemon UNITE officially launch?
Pokémon UNITE is scheduled to launch for the Nintendo Switch on July 2021, while the mobile version for Android and iOS is scheduled to be released sometime in September 2021. The game will support cross-platform play for both the Switch and mobile versions. Aside from English, the global version will also support French, Italian, German, and Spanish languages.
So there you have it! Lucky Nintendo Switch users will get to play the game first while mobile gamers will have to wait a few more months before they will be able to play the game. It's a tad bit disappointing (if you're on mobile) but at least we finally got an official release date scheduled. Just a few more months, Pokemon UNITE fans! Hang in there!