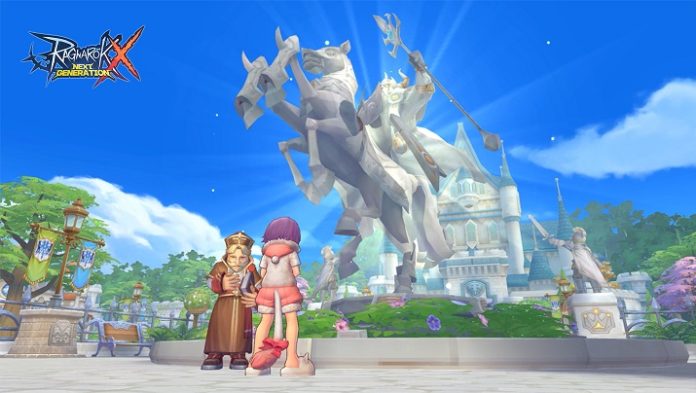 [Ragnarok X: Next Generation Wiki] Fishing is one of many life skills where you can obtain materials for crafting upgrade stones and equipment material. To do fishing, you need proper bait. You can buy these at Alberta City. Each time you fish you will consume 10 stamina points. As the required level of material increases, the stamina points usage will also increase.
[READ] Ragnarok X: Next Generation –The Beginner's Complete Guide To RoX
How to start fishing in Ragnarok X Next Generation?
Select Fishing life skill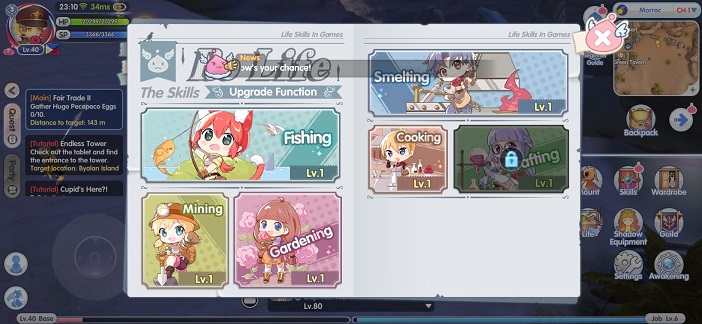 Choose what fishing material you need
Once you've chosen what you want, you need to buy the recommended bait so you can gain up to an 80% chance boost of getting that specific material.
Once you bought your baits, you can now start fishing.


Click the fishing button and select your bait.
To fish, just click the cast button and once the indicator is inside the blue circle you can now reel the rod.
Is there an easier way to do Fishing in ROX?
If you find fishing troublesome, you can get an Automatic Fishing Rod by purchasing Kingdom Pass or you can buy it from NPCXavier which costs 20 commemorative fish coins.
Where can I get commemorative fish coins in ROX?
To get the commemorative fish coin, you need to join a fishing competition. Fishing competition is held every day. NPC Xavier will give you a quest where he will ask you to catch a specific fish he wants.
If you're one of the top 50 players who caught the biggest fish for each kind of fish he wants, he will give you the following rewards: (see pic)
[More Guides]