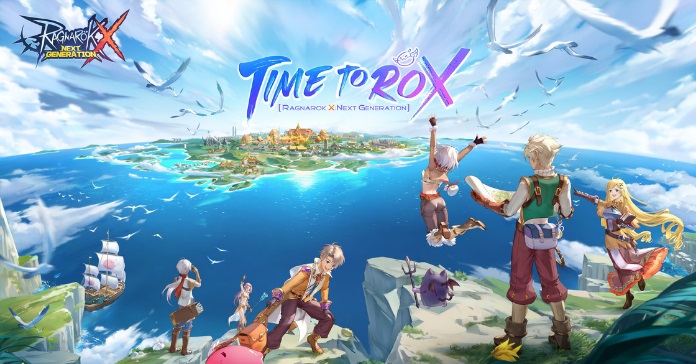 Heads up, ROX fans! Nuverse, publisher of Ragnarok X: Next Generation, and Enduins Gaming have collaborated to give loyal fans a chance to receive a limited gift pack code! Only the first 1,000 players can redeem this so you better make haste!


What are Ragnarok X gift pack codes?
ROX gift pack codes are redeemable codes that give players in-game rewards. They can contain just about everything available in the game, from zeny to useful items like food to crafting materials and even automatic fishing rods!

How do I receive the ROX coupon code?
ROX will be giving away the special code for the FIRST 1,000 players ONLY. This code can only be used once. The code can be used to redeem Gift Packs (worth 1,000 Crystals)

How do I use the gift pack codes in ROX?
To redeem the code, go to the settings menu > navigate to basic tab > then claim gift pack. Here, you can enter the coupon code and tap claim to proceed.
Giveaway code: RoxEnduins
Successfully redeemed codes will be directed to your in-game mail. Access this by tapping the small envelope icon at the bottom left corner near the chat interface, or through NPC Mail or the Parrot Mailbox located in Prontera.
Do not forget that only the first 1000 players can claim this! Grab the code RoxEnduins now and get those precious items worth 1,000 crystals asap!
[More Guides]