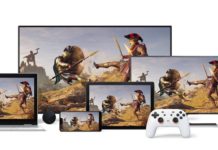 Here's everything we know so far about game streaming platform Google Stadia, the company's big bet on the gaming industry.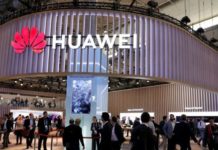 Google suspends hardware, software, and technical support to all future Huawei products.
The upcoming StygianForce Professionals Kit aims to improve mobile gaming by providing the most comfortable gaming experience yet. Read our review here.