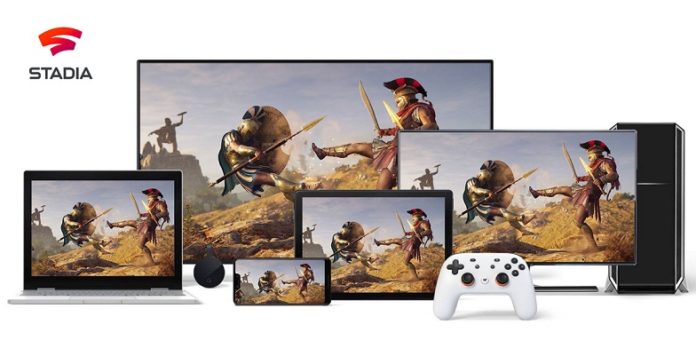 Earlier this week, a lot of information has been revealed about Google's new game streaming service Stadia. It's basically a platform that will allow users to play video games at a high quality using even low-end hardware through streaming. How high-quality? Google claims Stadia will be able to stream triple-A games at 4K resolution and 60fps.
But does Google have enough to go against the other titans of the gaming world? Here's everything you need to know about Stadia.
Release date: Stadia is scheduled to launch in November 2019 for US, Canada, UK, and Europe.
Price range:
The basic Stadia Pro experience will be available as a subscription package for $9.99 per month. The package will include an ever-growing list of games, a streaming quality of 4K resolution, 60fps, and HDR. It will also provide discounts for game purchases. It is currently not clear which games you'll need to purchase separately and which ones are part of the membership.
The Stadia Founder's Edition, on the other hand, will cost $129. It will include include a special Night Blue Stadia Controller ($69 if bought separately), a Google Chromecast Ultra ($69 if bought separately), three months of Stadia Pro, a three-month buddy pass where you can give a friend access to the Pro version, and a copy of Destiny 2, complete with all of its expansions. Google Stadia Founder's Edition is now available to pre-order on the Google website.
The last one is Stadia Base which will not have any monthly subscriptions and will allow players to buy games normally. But Google obviously wants us to get the higher-tier packages as the Stadia Base will be available in 2020.
Google Stadia Specs:
Custom AMD GPU with 10.7 teraflops of GPU
Supports up to 4K at 60fps
HDR
Surround sound
Game lineup:
These are the games that have so far been officially confirmed to be coming to Stadia. The list of games will definitely grow more as Google is working with a number of game developers to add more titles to their library.
Assassin's Creed Odyssey
Baldur's Gate III
Destiny 2
The Division 2
Dragon Ball Xenoverse 2
Final Fantasy XV
Get Packed
Ghost Recon Breakpoint
Grid
Gylt
Metro Exodus
Mortal Kombat 11
Power Rangers: Battle for the Grid
Samurai Shodown
Just Dance 2019
Tomb Raider Trilogy
Wolfenstein: Youngblood
On what devices can I play using Stadia?
Theoretically, you can play triple-A games on a smartphone, budget laptop, smart TV, a tablet, and other devices, as long as they can connect to the internet. One great thing about this is that the service saves your progress across platforms. This means you can start a game in one device and continue it in another. Playing Final Fantasy XV but you need to go to work? That's OK, continue playing on your smartphone while commuting. (But not at work, OK?)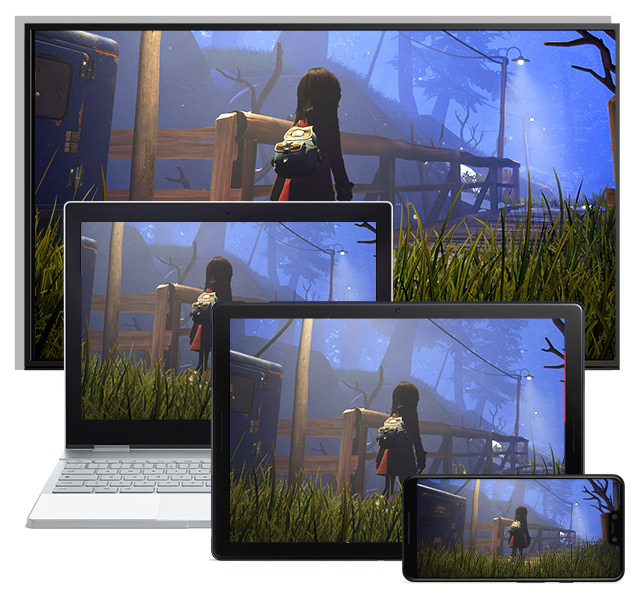 But Google is initially limiting availability of Stadia at launch to computers using the Google Chrome browser, and when it comes to smartphones, it will also be initially limited to Google's own Pixel 3 and Pixel 3a, with an eye on supporting more phones in the future.
Recommended internet speed:
35 MBps: 4K, 60 frames per second, HDR, 5.1 surround sound
20 MBps: 1080p, 60 fps, HDR, 5.1 surround sound
10 Mbps: 720p, 60 fps, stereo sound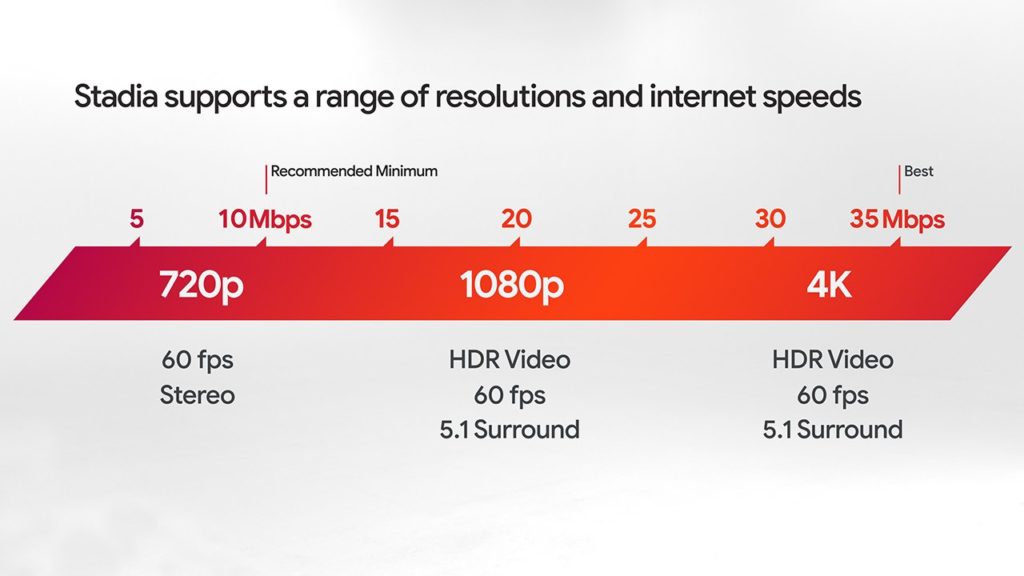 Supported controllers and gamepads:
Stadia will work with most USB gamepads, and mouse and keyboards, but Google will also launch a dedicated Stadia controller that will cost around $69 that can connect to the cloud via WIFI, ensuring responsive gameplay in whatever device you're using. It will also have extra features like the capture button where you can share your gaming experience and a Google Assistant button where you can look up guides and tips for games without the need to close your game. Available colors will be Wasabi, Clearly White, Just Black, and Night Blue, which is exclusive to the Founder's Edition.
Live streaming platform
Google is banking big on gaming, as Stadia looks like it plans to disrupt the entire industry. Aside from letting you play games at a level reserved previously for pro gamers or those who have incredible PC setups, Stadia will also offer a new platform for streamers and YouTubers, because it will allow players to stream their games with a touch of a button. And with Google having control of their own search engine algorithms, well…
Stadia looks like a really cool new system backed by one of the biggest companies in the world. But will it have the kind of impact that kind change the way we play games? Time will tell, but we at Enduins will certainly keep an eye for any updates regarding Google's new service.