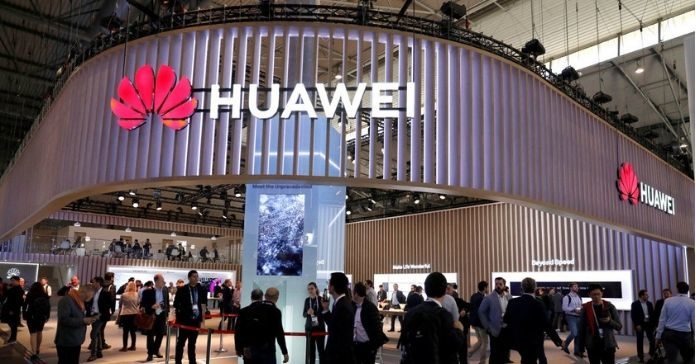 A lot of people are in shock right now after tech giant Google reportedly suspended some of its major business transactions with Chinese tech juggernaut Huawei effectively immediately. The suspension includes the transfer of software, hardware, and technical services. Huawei, however, will still be able to use Google products with open-source licensing.
According to the exclusive reports from Reuters, all current Huawei handsets which run on Android will still be able to access to Google apps and services and will be able to download and install updates, including security patches. The suspension will affect all future handsets from Huawei, and new models will only be able to use the public version of Android and they won't be able to access Google apps and services, such as Gmail, Youtube, and Chrome.
Google initiated the suspension after Huawei Technologies Co Ltd was added to the list of blacklisted companies by the Trump administration late last week. The ban figures to have huge implications on Huawei's business outside China, although it is important to note that China itself has a long-standing ban on Google products.
Other companies operating in the United States have also reportedly issued bans against dealing with Huawei following the U.S. government's decision. This means Huawei will also have a hard time getting parts and supplies from companies like Intel.
Huawei has stated in previous reports that they have been preparing for this scenario for about six years and has "long been ready" in case of a ban. They haven't issued any statement yet following Google's ban but in an earlier statement last week, Huawei said they are against the decision made by the Bureau of Industry and Security of the U.S. Department of Commerce.
What does it all mean for a Huawei user?
The company is pretty much set in terms of hardware. They already have their own Kirin processors and most of their suppliers are from China. As for the operating system, Huawei will probably go for the Android Open Source Project (AOSP), the open-source Android OS that anyone can use. This means Android Q can still come for Huawei devices and the company can do the security patch themselves. But since there's no support from Google anymore, the process will take a lot longer.
We are currently monitoring the situation as it unfolds. The world is waiting, as are we here in Enduins. Stay tuned to this page for more updates.